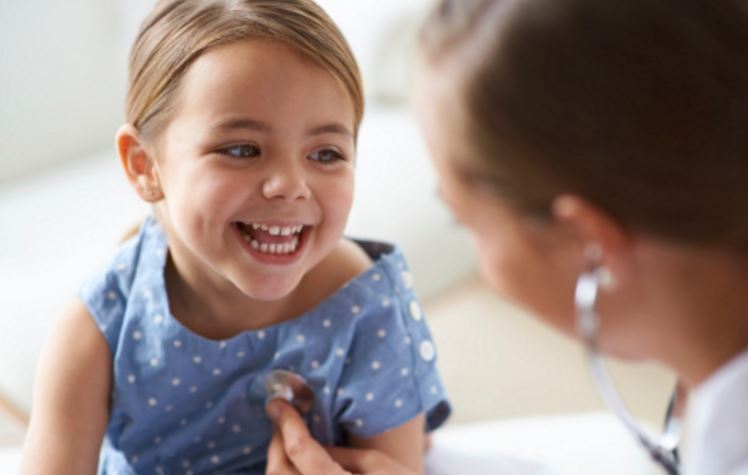 If your child is suffering from upper respiratory or allergy symptoms, you may want to consider treating them Benadryl.
This is an over-the-counter drug recommended for nasal congestion, itchy skin, hives, and runny nose.
It is important to familiarize yourself with the Benadryl dosage by weight chart before administering the medication to your child.
Dosage Chart
The liquid form measurements are based on 12.5 milligrams/5 milliliters dosages. Each chewable tablet is 12.5 mg, whereas a capsule is 25 mg, so keep this in mind when administering this medication.
Benadryl should not be administered to children less than 1 year of age unless prescribed by a pediatrician.
Children less than 50 pounds should not be given the 25 mg capsule, and children less than 25 pounds should not be administered the chewable 12.5 mg tablet.
Children 20-24 pounds – 4 milliliters
Children 25-37 pounds – 5 milliliters or 1/2 of a 12.5 mg chewable tablet
Children 38-49 pounds – 7.5 milliliters or 1 1/2-12.5 mg chewable tablet
Children 50-99 pounds – 10 milliliters or 2-12.5 mg chewable tablets or 1-25 mg capsule
Children 100 pounds or over – 4-12.5 mg chewable tablets or 2-25 mg capsules
Adults – 50 mg every 6 hours as needed
Never administer more than the recommended dosage to young children, because they are at a higher risk for overdose than adults.
Conclusion
Always utilize a syringe when administering the liquid Benadryl to your child. The regular spoon is not reliable, and you definitely want to avoid giving too much of this and any other drug to children.