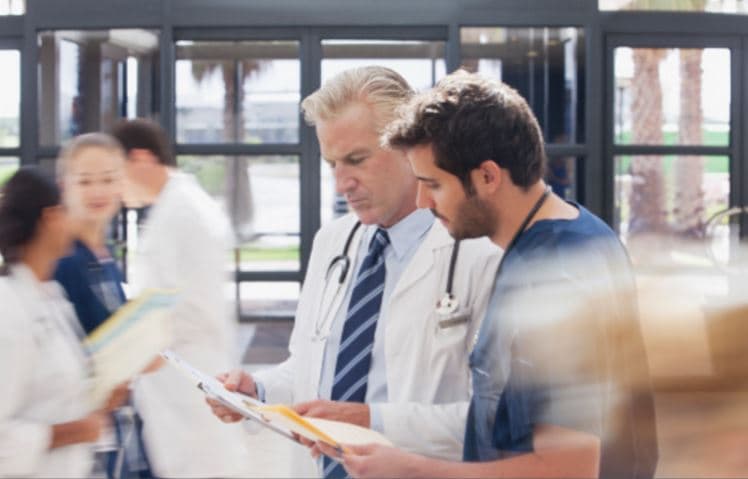 If you suffer from allergies, there is a good chance that you have heard of Zyrtec and Benadryl.
While these two medications are very similar, they do differ some. Benadryl is a first-generation antihistamine, whereas Zyrtec is a second-generation antihistamine.
Benadryl is usually taken to treat symptoms such as itchiness. It is also used for motion sickness, colds, insomnia, and extrapyramidal symptoms.
On the other hand, Zyrtec is taken for hay fever, urticaria, and angioedema.
While both of these medications can be bought over the counter, you should know that they can be very dangerous if they are not taken as directed.
How to Take Zyrtec
Zyrtec should only be used as recommended by the drug manufacturer and never take more or any less. Zyrtec can be taken with or without food.
This medication will come in a chewable tablet. The tablet must be chewed before it is swallowed.
Never swallow the tablet whole.
You should always let is dissolve fully in your mouth before you swallow it. If need be, you can consume a liquid and the dissolved tablet to make it a little easier to get down.
Zyrtec is also available in a liquid formula. Just make sure you use the correct measuring cup to consume the correct amount of the medication.
How to Take Benadryl
Benadryl can also be taken with or without food. Each dose should be taken with a full glass of water. If you are taking the medication for motion sickness, you want to take Benadryl 30 minutes before your flight.