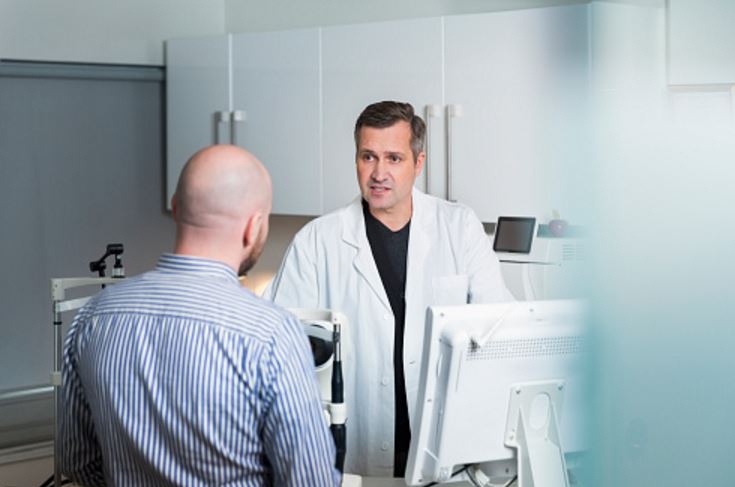 There are many individuals all around the world that have found themselves addicted to one substance or another. Many people have become addicted to utilizing prescription medication. This is especially true when it comes to Hydrocodone. Many people begin using the drug to eliminate their pain and wind up becoming hooked on it. Much of this has to do with the effects felt when using the medication. Does Hydrocodone make you high? You will find out below.
Can You Get High Off Hydrocodone?
Many people will attempt to abuse Hydrocodone as a way to get high. The truth of the matter is that it is possible to get high from using this medication. When abusing Hydrocodone in this manner, the user will feel an intense euphoric feeling. Of course, the risks are immense, and abusing the medication is very dangerous.
The Dangers
Although it is possible to get high while consuming Hydrocodone, doing so is incredibly dangerous. The medication comes with a wide variety of side effects, which cannot be ignored. When using the drug at high doses, these side effects will be more prevalent and much harsher. Also, it should be known that Hydrocodone is incredibly addictive. Using the drug in an unsafe manner will increase your chances of becoming addicted to it and other opiates.
Staying Safe
All in all, you should never attempt to use Hydrocodone as a way to get high. The risks are overwhelming and should be enough to give you concern. Instead, you should only use the medication when prescribed by a doctor!