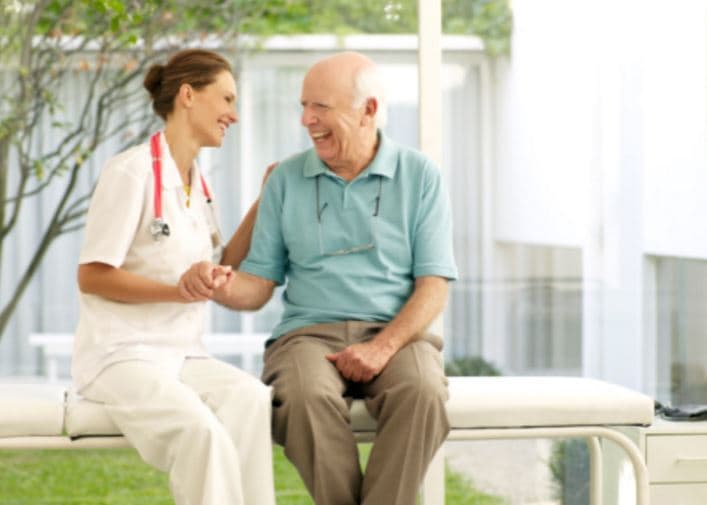 Over the years, many people have turned to medications and drugs to alleviate their pain and end their suffering. Although these chemicals can effectively put a halt to pain, they are not entirely flawless. The medications can be addictive, and their effects can be felt for a lengthy period. This will encourage many people to try and consume expired Hydrocodone. Is this safe? Within this guide, you will be able to find out!
Can Hydrocodone Expire?
First, you should learn about Hydrocodone and its expiration date. Nearly every medication will come with an expiration date. This is also true with Hydrocodone. The medication is capable of expiring. In general, the expiration date can be found on the bottom of the back of the bottle. Before consuming the medication, you should make sure that the expiration date has not passed.
Is It Safe To Take After Expiration?
When it comes down to it, you should realize that the expiration date is given for a reason. Once this date has passed, the manufacturer is unable to guarantee the drug's effectiveness or safeness. Therefore, utilizing any type of medication after the date has passed can be incredibly dangerous. Some individuals may not experience any harsh side effects from doing so, but the risks are truly not worth it.
What To Do
If you wish to get rid of your expired drugs, you should get in touch with the DEA. By visiting the organization's website, you will be able to learn about their medication take-back programs. If a local drop off is in your area, you should take the medication there. If not, you should safely dispose of the drugs in your household trash. Either way, make sure that children are unable to access the medications.