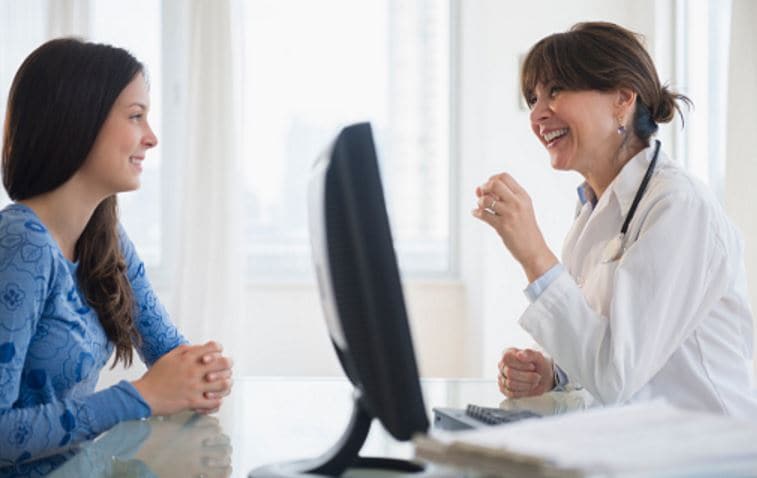 Over the years, drug abusers have sought out more effective ways to utilize and abuse their favorite drugs. This has led to many individuals to attempt to plug medications, including Hydrocodone. Initially, this might seem like a good idea, but it is not. In fact, plugging Hydrocodone can be incredibly dangerous and can increase the risks involved with the medication. Below, you will learn more about using the medication in this manner.
What Is Plugging?
Before you can truly understand the risks involved, you should familiarize yourself with the term. What exactly is plugging? Plugging is a unique way to consume drugs, which involves inserting them into the rectum. For some, plugging the medication is a way to experience the high much quicker. Some individuals attempt to use this technique while believing that it'll enhance their high.
Many Concerns
Many people believe that plugging this medication is safer than injecting the drug. Although this might be the case, plugging is anything but safe! Those that administer the medication in this manner put themselves in grave danger. Not only could plugging lead to problems with your rectum but also it could do serious damage to the stomach and intestines. This form of administration could potentially result in bowel problems as well.
Overall
There are many dangerous ways to utilize Hydrocodone, and plugging at the end of the day is undoubtedly one of the worst. When administering the drug in this manner, you put yourself in harm's way unnecessarily. Truthfully, the risks are not worth it, and you should never attempt to use any drug in this way.