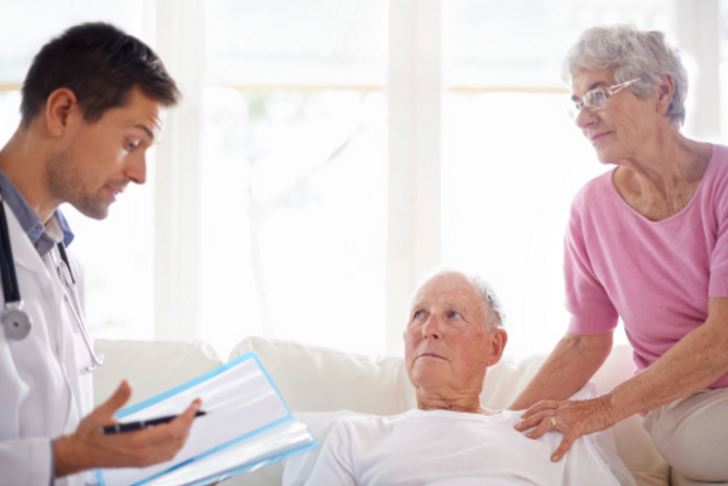 Are you or someone you know suffering from hydrocodone abuse? If so, you are not alone because millions of individuals are suffering from opiate addiction. Prescription pain medication addiction is increasing as we speak. Below you will discover some critical information about hydrocodone abuse.
Pain Medication Misuse
If you are currently taking hydrocodone for pain therapy, you should follow the directions to a tee. Many pain sufferers will experience a level of pain that cannot be controlled by hydrocodone, so they will tend to increase their dose. This is a dangerous behavior that will lead to addiction. While you are at risk of becoming addicted to hydrocodone, even if you follow the directions on the label precisely, but if you tamper with the dose, then your risks will increase drastically.
Respiratory Suppression
Hydrocodone abuse not only leads to addiction, but it can lead to respiratory suppression. If you become chemically impaired, you risk respiratory failure and death. No one can determine a fatal hydrocodone dose, so you should never consume more than your regular amount.
Respiratory Diseases
If you have asthma or chronic obstructive pulmonary disease, you should be sure to relay this important information to your physician. Opioids cause respiratory suppression, but if you have been diagnosed with respiratory disease, you are at a higher risk for cessation of breathing.
Conclusion
To decrease your rise of hydrocodone addiction, you should follow the directions on the label accurately. Never double your dose or take it more often than it is prescribed.