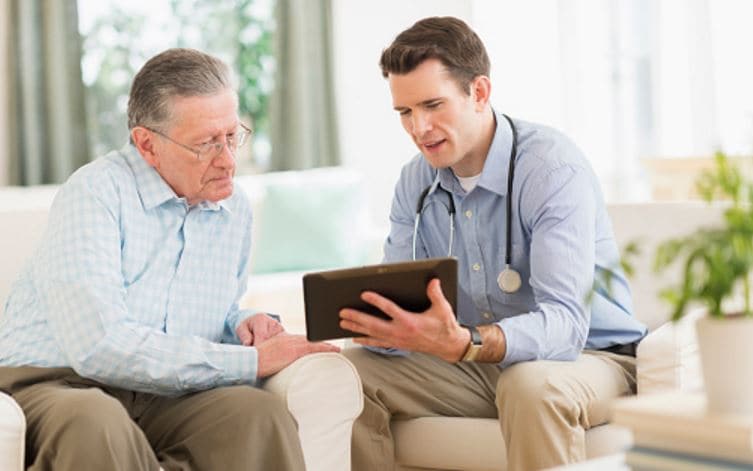 Over the years, Hydrocodone has proven to be a very effective medication for alleviating pain. Of course, it is often not powerful enough to rectify severe pain. This leads to a lot of users to seek out harsher and more potent medications. At the same time, it is possible to utilize a combination of Hydrocodone and Acetaminophen. Within this guide, you will learn all about the Hydrocodone-Acetaminophen combo.
About The Combo
First and foremost, you should take the time to explore the purpose of this specific combination. When used in conjunction with one another, the medications are frequently used to combat short-term pain. Typically, it is best to alleviate moderate pain. The drug is available in various forms, including capsules, tablets, and syrup. Doctors usually tell their patients to take the medication every four to six hours. It should be known that there are rules which regulate the use and sale of the combination since it is classified as a narcotic.
Potential Side Effects
Before consuming this combination of drugs, you should take the time to learn about the potential side effects. The most common include drowsiness, nausea, and constipation. Of course, not every consumer will experience these side effects, and most of those who do will tolerate them with ease. By following your doctor's orders and using the medication as instructed, you will likely not experience them at all.
Before Use
Before using Hydrocodone and Acetaminophen, you should speak with your doctor and tell them about any medical conditions you have. These include liver disease, head injuries, and kidney disease. You should also talk with a doctor before using the medication if you're pregnant or breastfeeding.