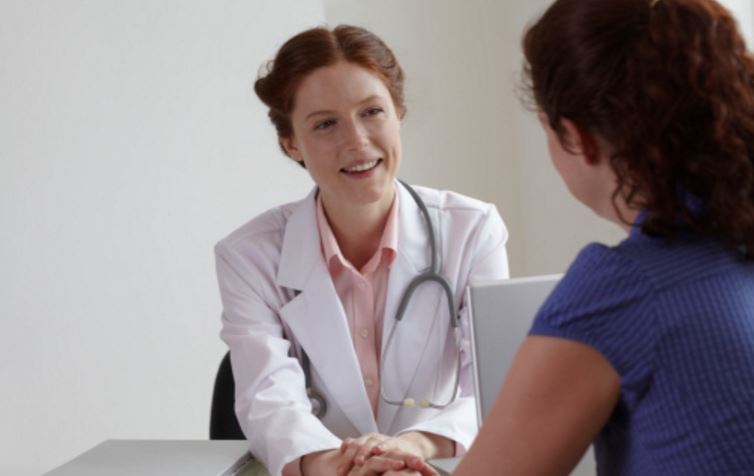 If you are breastfeeding a small infant and considering taking hydrocodone, you should not speak with your pediatrician. While many females will feel that it is totally safe to consume hydrocodone while breastfeeding, you should know that there are some risks that the infant may face. Below you will discover the dangers linked to hydrocodone and breastfeeding.
Excretion into Human Milk
Many mothers that are breastfeeding will assume that hydrocodone use will not affect their tiny infant. Being oblivious to this danger can be just an excuse to consume hydrocodone while they are breastfeeding. If your physician did not prescribe the drug, you should not take it because it can be very dangerous to your infant.
Hydrocodone does excrete into human and animal milk, which will be passed on to the child. The most dangerous side effect of hydrocodone is respiratory suppression. A small infant will be very vulnerable, which means the risks they will face will be higher than those of mothers.
Infant Side Effects
If you decide to go ahead and consume the hydrocodone and continue to breastfeed per the regular schedule, you will see changes in your infant's physical condition and behavior.
Extreme drowsiness
Lethargy
Shortness of breath
Skin rash
Decreased alertness
If you stop taking the drug, your baby may also experience withdrawal symptoms, including tremors, loose stools, sneezing, vomiting, and irritability.
Conclusion
If you are breastfeeding, you should not take any type of drug or illegal substance that has not been prescribed to you by your obstetrician.