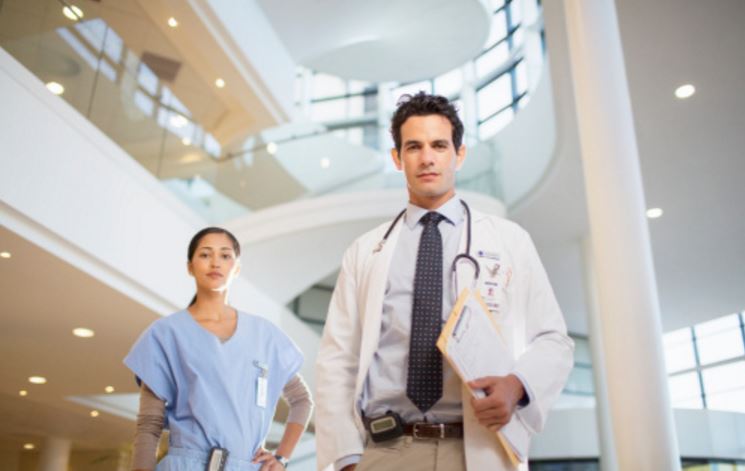 Hydrocodone is an opioid prescribed by a licensed physician to patients suffering from moderate to severe pain. If the individual does not receive total pain relief or becomes addicted to the drug, they will do whatever it takes to get high or free of pain. This may include smoking marijuana after taking their regular dose of hydrocodone. Below you will discover the side effects linked to hydrocodone and weed.
Marijuana
Many American states have legalized the use of prescription marijuana. This allows the physician to monitor the patient's use of the drug, but this does not mean that the user will not abuse it. While many individuals may be prescribed this stimulant, other users are not, but this does not deter them from smoking.
Many scientific researchers believe that cannabis is very effective in treating chronic pain and specified mental illnesses.
Side Effects – Mood alterations, difficulty concentrating, constipation, poor coordination, lack of concentration, drowsiness, and generalized numbness sensation
Hydrocodone
Many people will take their regular hydrocodone dose, which is very effective in treating moderate to severe pain, but this does nothing for their depression or anxiety. Many people who suffer from severe pain and anxiety or panic attacks will tend to use both drugs simultaneously. This way, they can get total to relieve from their symptoms to live a somewhat normal life.
Side Effects – Cough headache, nasal congestion, constipation, nausea, back pain, dry mouth, frequent urinating, and itchy skin
Conclusion
If you consider taking hydrocodone and weed simultaneously, you should familiarize yourself with the risks. Never operate machinery or drive a vehicle while under the influence of these drugs.