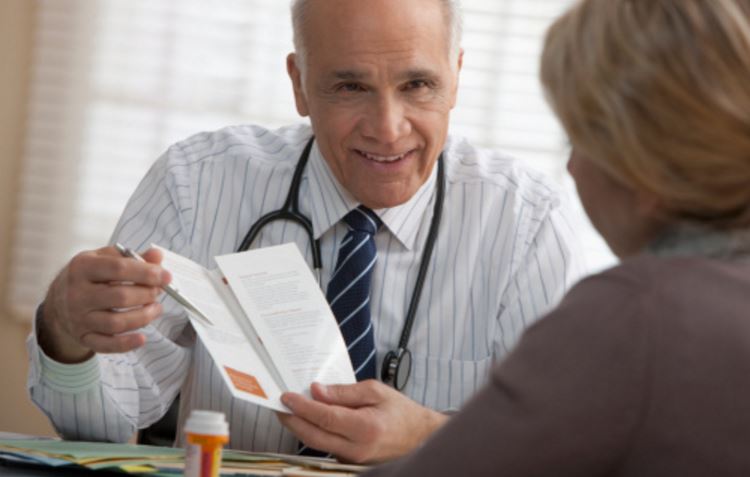 There are millions of individuals who have found themselves addicted to one medication or another. Although some of these people have fallen prey to street drugs, others are hooked on prescription medications, such as Hydrocodone. If you wish to break free of your habit and reclaim your life, you will need to go through a Hydrocodone detox. The process isn't going to be fun, so you will need to prepare yourself using the information below.
Understanding The Symptoms
First and foremost, you should take the time to learn about the systems of Hydrocodone detoxification. These symptoms can be felt for days and even months after you've stopped using the drug. Therefore, you should prepare for the long haul before you initiate the withdrawal process. Below, you will find a list of the most common symptoms.
Shaking and tremors
Chills and sweats
Seizures in severe cases
Insomnia and restlessness
Nausea and upset stomach
Headaches
Bursts of anger and irritability
Intense cravings for drugs
The frequency and severity of these symptoms will depend on the length of time you've been using Hydrocodone.
Dangers of Withdrawal
If you have been taking Hydrocodone for long-term pain therapy, you should not immediately stop taking it. It may take 24-48 hours before the drug begins to leave your system, but you also may begin to experience withdrawal symptoms within 12 hours or less. If you go "cold turkey" on Hydrocodone, you will risk experiencing panic attacks, depression, and severe pain.
You will be much safer to gradually withdraw from the drug, instead.
Conclusion
Although the detoxification process will not be fun, you must proceed forward if you wish to reclaim your life! Remember that you can always seek out professional assistance. There is no need to travel the road alone.