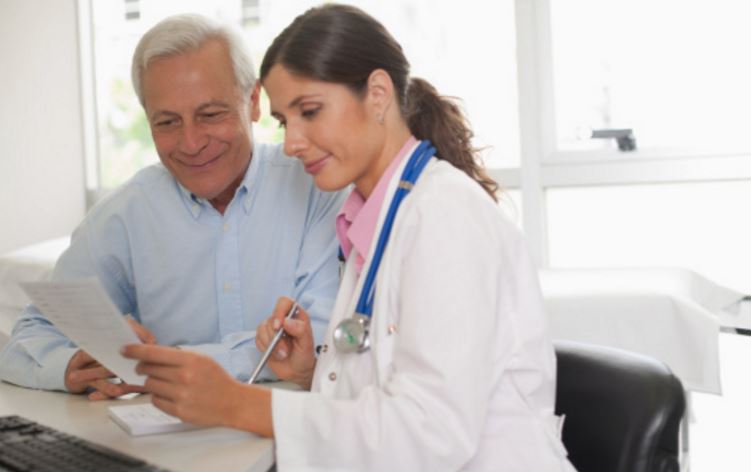 If you are currently taking hydrocodone or any other opioid for that matter, you may be concerned about passing a hydrocodone drug test. Several different types of drug tests are utilized by medical facilities to test for specific types of opiates. Below you will discover exactly what they are and what drugs they detect.
1 Panel Hydrocodone Drug Test Dip
This is a single drug test that is capable of detecting hydrocodone in the urine. This is a dip test, so all you need to do is hold it underneath the urine flow, and within 5 minutes, the results will appear.
Single Panel Drug Test Dip
This drug test is capable of detecting a wide variety of drugs in the urine. Amphetamine, cocaine, ecstasy, hydrocodone, marijuana, and methamphetamines are easily detected in this test. This drug test is basically like the 1 panel, but it can detect 10 different drugs in the urine. It will take around 5 minutes before the strip shows the results.
Two Panel Drug Test Dips
This drug test will not detect hydrocodone. There are two different types of two-panel drug test dips, including DIP-201 and DIP-202. These tests detect marijuana, but 201 will also detect cocaine, while 202 will detect methamphetamines. Once you urinate on the dip, it will take 5 minutes before you receive your results.
3 Panel Drug DIP-303 Test Dips
This test is capable of detecting cocaine, marijuana, and opiates (hydrocodone) in the urine. This is a very high-quality drug test that many drug rehabs use to test for hydrocodone.