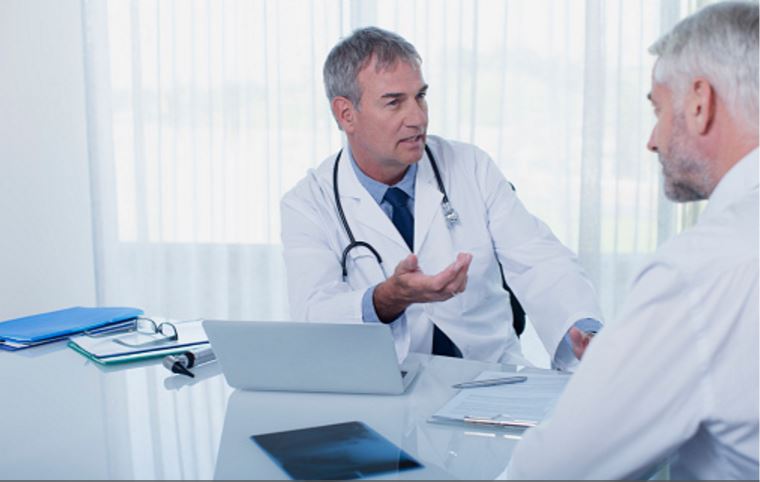 Throughout the years, drug abuse has soared to new heights. There are millions and millions of individuals who are addicted to one substance or another. Although some of these people got hooked on street drugs, the majority became addicted to prescription medications. This is why it is absolutely vital to understand the addictiveness of Hydrocodone before utilizing the medication. Within this guide, you will learn more about this drug and its addictive nature.
Understanding Hydrocodone
Before going any further, you should take the time to learn about the medication itself. Hydrocodone is actually an opioid and is referred to as a narcotic. Although it will vary depending on your specific prescription and situation, most doctors will start their patients with 10 mg of Hydrocodone ER every 12 hours. The dose can be increased if the initial dosage is unable to numb the pain. Of course, speaking with your doctor before upping the dosage is highly recommended.
Is Hydrocodone Addictive?
Unfortunately, Hydrocodone can be very addictive. The medication will generally provide the user with relief for a period of 4 to 6 hours. After the duration has passed, the user may feel the urge to take another dosage to seek relief. This can lead to addiction and may result in future problems. The problem is only escalated by the fact that Hydrocodone is very similar to other opiate drugs, including morphine. This is why the medication is illegal and abused so frequently.
Overall
When it comes down to it, Hydrocodone is addictive. However, following your doctor's orders and only using the medication for a short period can help you avoid its grasp.