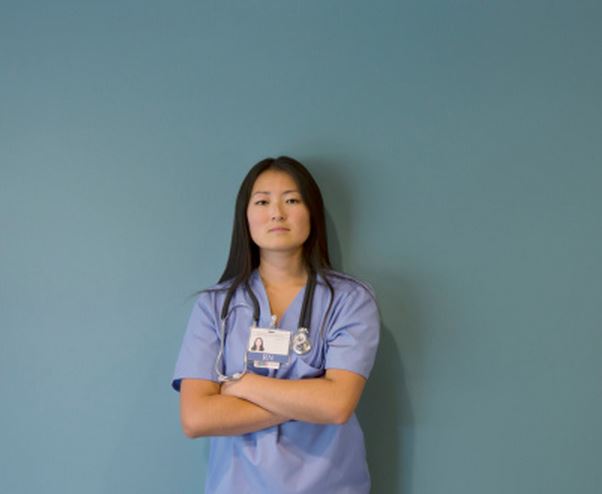 Hydrocodone is an opioid pain medication. Opioid medications are sometimes referred to as narcotics. It is used to control mild to moderate pain symptoms, and it also can be used as a cough suppressant. It works by blocking pain sensors in the brain and producing sensations that are very similar to morphine. It can also affect the sensors in the brain that are responsible for the coughing reflex. This drug can be very dangerous and addictive if it is not taken with care.
Important Information about Hydrocodone
This medication should only be used when a physician prescribes it to you. It should never be used in larger amounts than prescribed or for a longer time because of its addictive behavior. You should also know that hydrocodone can slow or stop your breathing.
Side Effects
Some people that take hydrocodone may suffer from some mild side effects. In most cases, these side effects are not life-threatening and can be completely manageable. Some of these side effects might include anxiety, constipation, drowsiness, dizziness, headaches, fatigue, insomnia, muscle weakness, or itching.
Some more severe side effects might occur while taking this medication. If these types of side effects show up, then you should contact your medical physician immediately.
These dangerous effects include:
Breathing abnormalities
Bowel obstructions
Irregular heartbeat
Trouble urinating
Nausea and vomiting
Disease Interactions
If you suffer from respiratory, gastrointestinal, or hepatic diseases, you should avoid taking this drug. Not only can opioids interfere with the respiratory mechanism, but it can also decrease motility and cause liver toxicity.