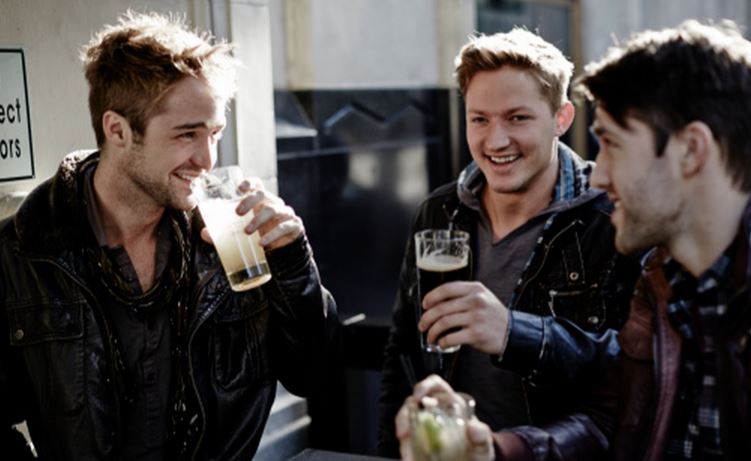 There are many individuals all around the world that utilize pain medications daily. These individuals use these drugs because their pain and suffering are out of control! Hydrocodone can help, but it needs to be utilized carefully to prevent risks! Within this article, you will learn about the potential dangers of mixing hydrocodone and alcohol.
Dangers Of Mixing Hydrocodone And Alcohol
Hydrocodone is fairly safe when utilized alone, but it can become extremely dangerous when mixed with other drugs. This is especially true when it is used in conjunction with alcohol. These medications are capable of impairing your judgment and hindering your reaction time. Therefore, you should make sure to avoid using either before driving a vehicle or operating machinery. Simultaneously, the drugs can result in dizziness and lethargy, which can cause falls and other terrible accidents.
Finally, it should be known that mixing alcohol with hydrocodone can very well lead to death! Always check your drink and food labels to ensure that they're free of alcohol when consuming hydrocodone.
Using Hydrocodone Safely
To keep yourself safe and free of addiction, it is vital to use hydrocodone safely. Below, you will find a list of practices that should be implemented to keep your self out of harm's way.
Never chew or crush the medication
Never dissolve it in water and do not inject it
Always follow the recommendations set forth by your doctor
Don't increase the frequency or dosage of the hydrocodone consumed
By following the information above, you will avoid negative side effects while also lowering your risks of becoming addicted to hydrocodone.