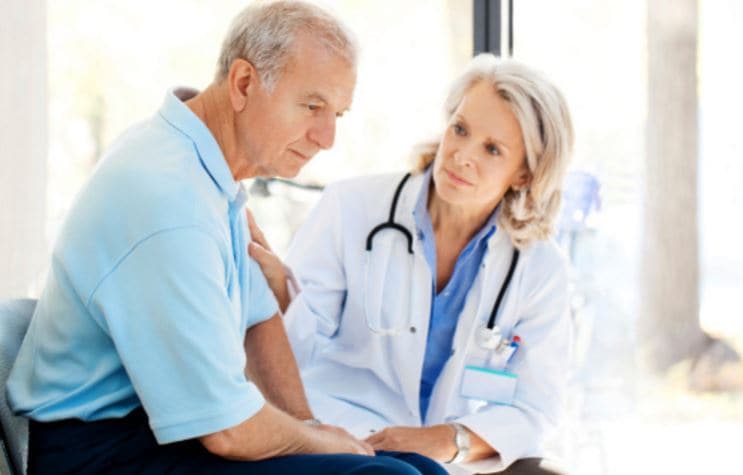 There are many drug abusers globally, and the majority of them will always attempt to seek out a more powerful and potent high. This is generally the case when the user begins to build a tolerance to their drug of choice. Once they no longer feel the desired results, they'll attempt to enhance the drug by combining it with others. Many attempt to potentiate Hydrocodone in this manner. Unfortunately, this is very dangerous! The risks will be explored in greater depth below.
What Can Potentiate Hydrocodone?
Many individuals have experimented with mixing Hydrocodone with other medications. It is vital to remember that each consumer will experience something different. However, some believe that Benzodiazepines are capable of enhancing the drug's effects. Also, many recommend using Marijuana as a way to enhance the drug's high. Finally, some will combine cough medications, such as Dextromethorphan, for this purpose.
The Dangers
It should be known that mixing drugs could result in some very serious risks. While it is true that mixing the above medications will intensify the high, the side effects will have to be enhanced. This also increases the dangers and risks involved. You should also realize that utilizing Hydrocodone in a manner other than ordered by your doctor would increase your chances of becoming addicted. In the end, attempting to use other medications and substances to bolster the effects of Hydrocodone is not recommended.
Overall
At the end of the day, using Hydrocodone can be safe, as long as you follow your doctor's orders. Misusing the drug and combining it with others can be incredibly dangerous! Just don't do it!