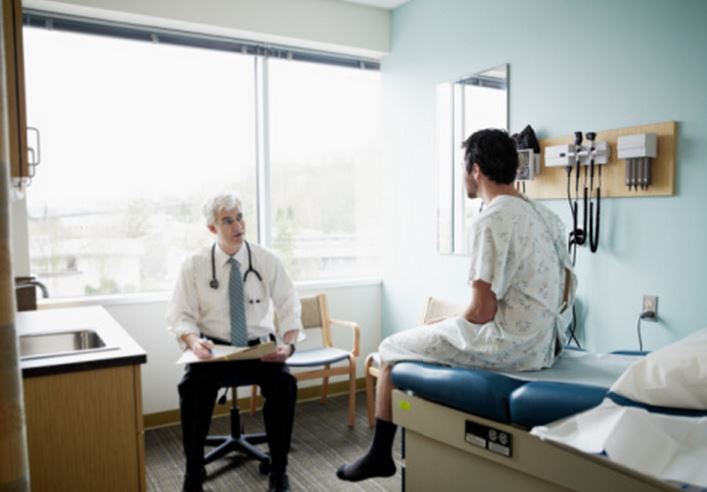 Ibuprofen and Nyquil are very popular over the counter medications that can be used to treat many different symptoms.
Ibuprofen is used to reduce fever and help with pain or inflammation when you suffer from conditions like a headache, toothache, back pain, menstrual cramps, arthritis, or minor injuries.
However
Nyquil is used to treat cold and flu symptoms, allergies, or it can even be used as a sleeping aid.
Mixing Nyquil and Ibuprofen is okay as long as you are careful, but to be honest there really shouldn't be any reason to mix the two.
Why There Is No Need to Mix
The reason you should not need to mix Nyquil and Ibuprofen is that Nyquil contains 500mg of Acetaminophen. Acetaminophen is a common pain reliever that is also found in Tylenol.
However
If you take Nyquil and you still have a headache or other associated pain, it is acceptable to take Ibuprofen, but both of these medications contain pain relievers.
What You Should Know About Acetaminophen
On the back of your Nyquil box or bottle, it might tell you not to mix any other medications with Nyquil.
The reason for this is because many people are not aware of their daily Acetaminophen limit.
The daily limit of Acetaminophen that your body can handle is 4000mg.
If you take more than 4000mg of Acetaminophen daily, it can cause liver damage or be fatal to your overall health.
Conclusion
As you can see Nyquil and Ibuprofen can be highly beneficial to you, but you need to be very careful when you are mixing them.