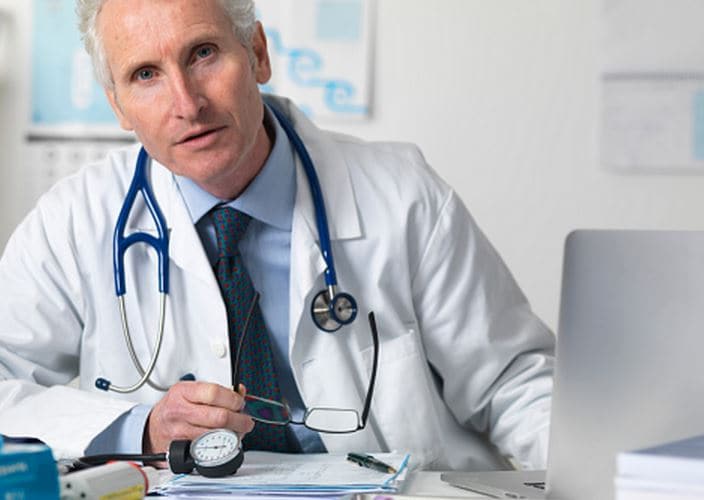 Nyquil and marijuana come in many different brands.
For instance
Nyquil has a daytime and nighttime formulation.
However
Both of the formulations have antihistamines in them. The antihistamines are drugs that work to help reduce allergy and congestion problems.
Marijuana can be available in many different strains that offer several distinct effects.
Do Not Mix Nyquil and Weed
Many people will tell you that it is okay to mix these medications, but that is entirely false.
Mixing these two substances can cause you to suffer severe side effects. When you combine these two drugs, you will create a mental fog that will lead to confusion and sleepy.
This condition could last for several hours, depending on the amount of each substance that you took. You might also find yourself having a hard time breathing or seeing clearly. This is not to even mention how you are going to feel when you wake up.
How to Use
Marijuana should only be used if prescribed by a doctor. Although Nyquil can be purchased over the counter, it should only be used according to the directions on the medication label.