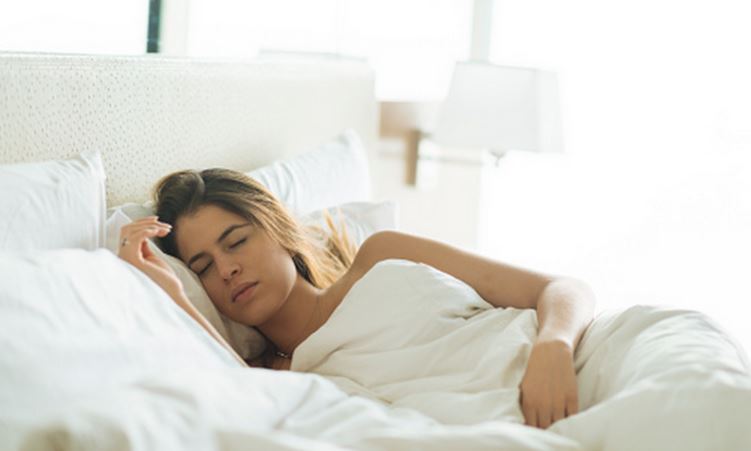 Nyquil is highly popular over the counter medication that can be used to treat cold and flu-like symptoms.
Many people have turned to Nyquil as a sleep aid.
It contains an antihistamine, which is the ingredient that causes drowsiness and the "sleepy effect".
Using Nyquil on a regular basis to help you sleep is a bad idea, because it contains ingredients that can have negative long-term effects on your body.
It is ok to take Nyquil for a few days at a time or just on an occasional basis.
If you take this medication too often, you will quickly build up a tolerance and possibly even become addicted.
Does Nyquil Make You Sleep
As mentioned above Nyquil will make you sleep due to the antihistamine ingredients.
However
If you are having trouble sleeping there are better options out there available to you.
The reason for this is because Nyquil contains other ingredients you do not need to help induce sleep.
For instance
Nyquil contains Dextromethorphan (DXM), which is a cough suppressant. When used in high doses DXM can have the same effects as ketamine or PCP.
When Not To Use Nyquil
There are certain cases when you should try to avoid Nyquil altogether.
Below you will learn about some of these situations.
If you are allergic to any of the ingredients in Nyquil, you should avoid consumption
If you suffer from high blood pressure, rapid heartbeat, or severe cardiac problems stay away from Nyquil
If you are unable to urinate or are having an asthma attack never take Nyquil
[amazon bestseller="sleeping pills" items="5″]