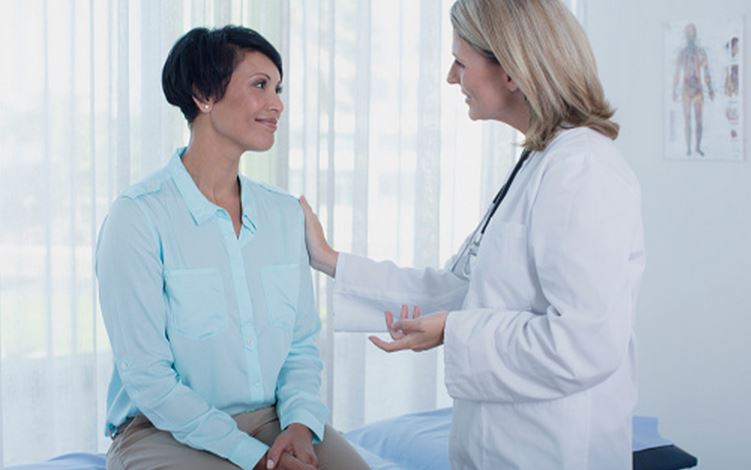 Nyquil is a well-known over the counter medication that is purchased by many different people for various reasons.
Nyquil is well useful for treating pain, cold symptoms, coughing, flu symptoms, sneezing, sinus congestion, allergies, runny nose, and respiratory infections.
When taking Nyquil:
You must note that it only takes 10 minutes to kick into the system.
It does not matter if you are taking the pill form or drinking the liquid; it will be the same reaction time for both.
How Long Does It Take For Nyquil to Work
As mentioned above, it only takes 10 minutes for Nyquil to kick into your system.
However
It takes 30 minutes for Nyquil to become fully functional in your body.
If the brain is hyperactive while taking the medication, it may take 45 minutes to 60 minutes to start reacting.
You should know that the antihistamine ingredient in Nyquil can and will cause drowsiness, so it is because to ingest the medication before bedtime. The above statement is true for both capsule and liquid forms of Nyquil.
How Long Does Nyquil Last
You should be aware that the effects of Nyquil could last for up to 8 hours.
Of course, time can be different for various people because some users are more sensitive to the medication's sedating properties.
This is why you need to take the medication and see how you react to it before deciding to drive or operate heavy machinery.
Always use precautions while under the influence of Nyquil.