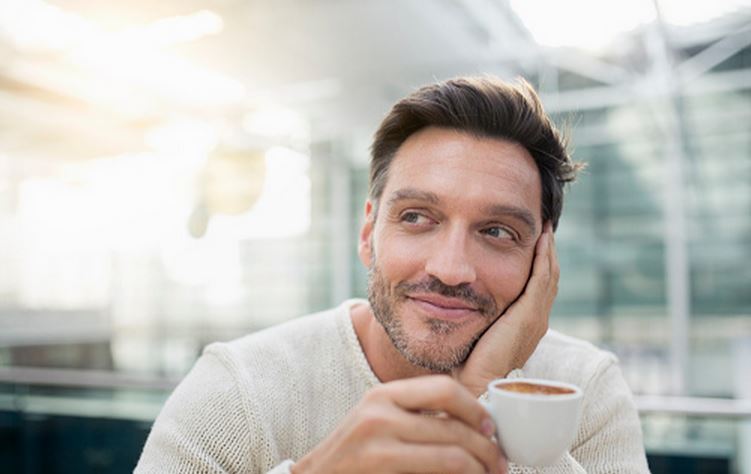 Nyquil is a very popular over the counter decongestant, cough suppressant, an antihistamine that can be purchased either in a pill or liquid form.
Most people use this medication to relieve sinus congestion, pain, runny nose, sneezing, or cold and flu symptoms.
Others are using this medication as a sleep aid.
However
Many drug seekers are abusing this medication to get high. Nyquil contains an ingredient called Dextromethorphan, also known as DXM.
When DXM is taken in high doses, it can produce a hallucinogenic side effect similar to ketamine and PCP.
Can You Get High off Nyquil
As mentioned above, you can, in fact, get high off Nyquil if ingested at high doses.
Nyquil is safe and effective when used short term, but it can pose very serious health risks when you start to abuse it. Some of the ingredients contained in Nyquil can have long-term negative effects on the body, and you can even become highly addicted to Nyquil.
How to Properly Use Nyquil
You should only use Nyquil as directed by your doctor or according to the directions on the back of the bottle or box.
Nyquil can be taken with or without food. If you are taking the liquid form, you must use a proper measuring device, but most liquid forms will come with a measuring cup. If you have problems with this aspect, make sure you speak with the pharmacist or a primary doctor.
If you somehow happen to miss a dosage, make sure you take it as soon as possible.
However
If it is almost time for your next dose, then you should go ahead and skip the dosage that you missed. Never take two dosages at once, because this can increase your risks of overdose.
Safety Information
Nyquil can cause you to experience blurred vision, drowsiness, or dizziness. When you take Nyquil, you should never drive, operate heavy machinery, or perform any other tasks that could potentially cause you or anyone else harm.
Never drink alcohol while you are taking this product because it can increase the side effects. If you are taking diet or appetite supplements, make sure you consult with your doctor before adding Nyquil to your daily medication regimen.
Before taking Nyquil, be sure you thoroughly read the ingredients, because it may contain ingredients that you are allergic to.
Conclusion
As you can see, Nyquil can be very helpful in your time of sickness, but it can also be very dangerous if it is not taken with caution.