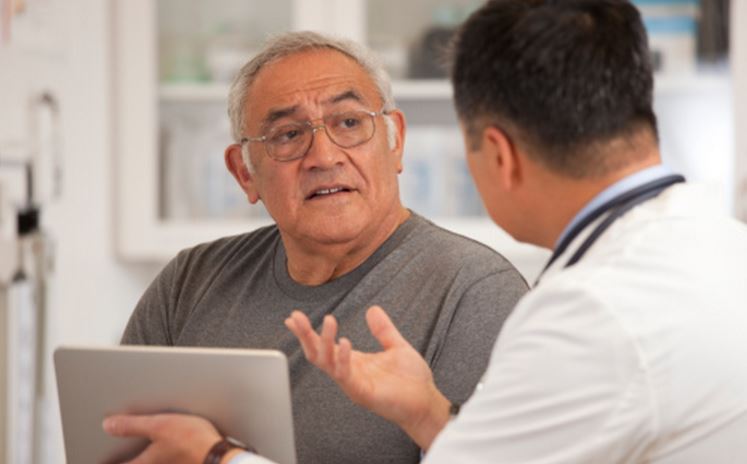 Both Nyquil and Alcohol alone can be dangerous, but when they are combined together, the dangers are even riskier.
Nyquil contains Dextromethorphan (DXM), and alcohol contains Ethanol. When you combine these two ingredients, they can have increased nervous system side effects such as drowsiness, dizziness, and difficulty concentrating.
It is even possible that your thinking or judgment could be impaired. When you are taking any kind of medication that contains DXM, you should always try to avoid or limit alcohol use.
What to Avoid While Taking Nyquil
You should absolutely avoid drinking alcohol while you are taking Nyquil.
In fact
You should avoid taking any other kind of cold, cough, allergy, or sleep medication while taking Nyquil. The reason for this is because you might ingest too much of one certain drug.
Many cold, flu, cough, and sleep medications contain similar ingredients that could possibly have dangerous side effects when overindulged.
Side Effects of Taking Nyquil
Some common side effects that you might experience while taking Nyquil are sleepy, dizziness, nervousness, insomnia, feeling restless, or excited. Feeling excited is a common side effect that children might suffer from, as well.
There are other severe side effects that you could suffer from. If you experience any of the following side effects, you should contact emergency medical professionals immediately.
Dangerous side effects include severe dizziness, anxiety, little or no urinating, upper stomach pain, loss of appetite, dark urine, clay-colored stool, or liver problems.
How to Take Nyquil
Nyquil should always be used as directed. The proper way to use Nyquil is to take it as prescribed by your doctor or use it as exactly directed on the label.
Never use Nyquil in larger or smaller amounts or for longer than recommended. Nyquil should only be taken for a short time until your symptoms clear up.