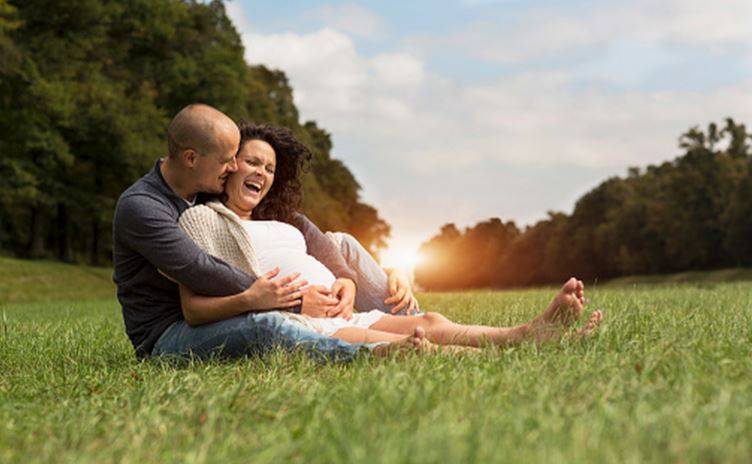 If you are pregnant and have a cold, you should consult your OB/GYN before taking Nyquil.
Even though Nyquil is an over the counter medication and you may feel safe to ingest, it may not be safe for you.
Depending on how far along you are in your pregnancy, you may have to seek an alternative solution.
Nyquil contains alcohol, which is not supposed to be consumed during pregnancy.
With all of that being said:
Nyquil is not completely banned, but it is not recommended. Most women and doctors would rather be safe than sorry.
Nyquil Breastfeeding
It can be a horrible thing to feel sick while you are breastfeeding.
However
When it comes to taking Nyquil while breastfeeding, it is not the best option. Nyquil contains ingredients that could cause fuzziness in your baby.
This is especially true during the first six weeks of your child's life. This is not to mention the fact that Nyquil could also decrease your milk supply.
Treating a Cough
If you are trying to treat a cough, it is possible to take cough formulas while you are pregnant.
However, you should avoid anything that has over 20% alcohol. Make sure that you avoid any kind of multi-action formulas, because they are going to contain ingredients that could be harmful to your baby.
Treating Decongestion
If you are suffering from decongestion problems, it is possible to take a decongestant.
However, you should make sure that you should avoid any kind of medication that has over 30mg of pseudoephedrine.
Nasal Spray Options
If you have nasal congestion and are looking for a nasal spray, you should consider any formulation that contains phenylephrine or sodium chloride.
Make sure that you avoid any kind of nasal spray that contains oxymetazoline, naphazoline, or pseudoephedrine.
Pump and Dump
If you feel that you must take Nyquil, it might be best to take the Nyquil and then pump and dump before breastfeeding your baby.
However, this is something that you want to consult with your doctor about before acting on it. It is possible that you could always store up some milk for your baby, just in case you ever run into a situation like this.
Conclusion
You should always speak with your doctor before making any major decisions while breastfeeding with everything said above. Breastfeeding is a major part of you and your baby's life, and you want to take all the proper precautions to ensure both of your safety.