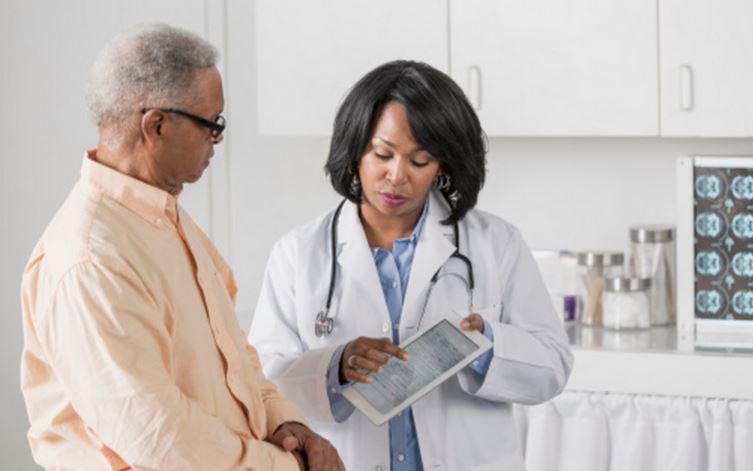 Over the years, Oxycodone has been used by millions of individuals to alleviate moderate to severe pain. When used correctly and as recommended by a medical professional, Oxycodone is incredibly safe. Of course, some people have begun to use Oxycodone for recreational purposes. This can be very dangerous and should not be done! Within this guide, you'll learn about the dangers of Oxycodone recreational use.
Prescription Pain Medication Addiction
Prescription drug addiction is very evermore increasing, especially among adolescents and young adults. Many users of this narcotic prefer it over others because of its effect on the brain. If snorted, it will provide an instantaneous euphoria, which is very desirable. It is crucial to never mix this drug with other substances that control pain because it can increase your overdose risks.
Potential Side Effects
Before consuming this medication, you should take the time to learn exactly what to expect. To do this, you will need to explore the drug's side effects. For your convenience, these will be listed below.
Slower breathing and a decreased heartbeat
Clammy skin
Seizures and convulsions
Confusion
Severe tiredness
Near fainting spells
Nausea and vomiting
Dry mouth
Mild itching
To avoid these symptoms, you should make sure to only use the drug, as recommended by your doctor! This will help to assure that the chances of these effects are lowered.
Recreational Use
Many teenagers will experiment with prescription and non-prescription pain medications. They will either mix them with alcohol or crush them and snort them up to their nose. They search for a "high" euphoria that will provide them with instant mood joy and calmness.
The snorting and smoking method provides the user with an instant euphoria. When the chemical is snorted, it will instantly go to the brain, it's dangerous.