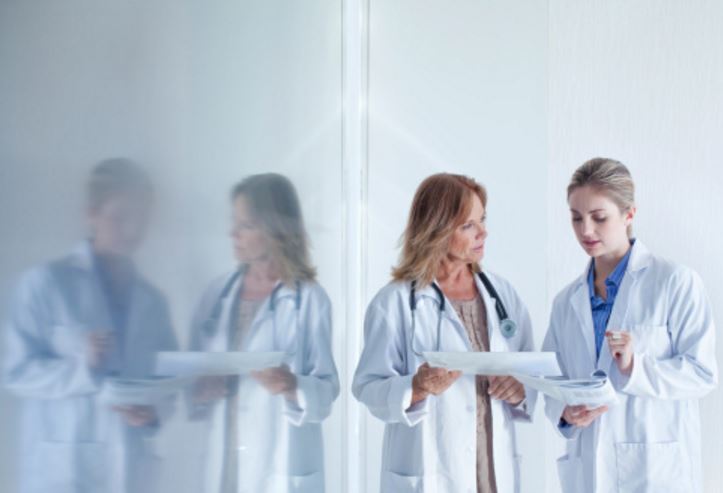 In the United States, there is an abundance of individuals who are prescribed opioids. The medications are primarily used to alleviate the user's pain. There are many different opioids, and Oxycodone and Opana tend to be two of the most common. Although they share many similarities, they're also somewhat unique. Below, you will find a breakdown of these two medications.
Opana VS Oxycodone – Similarities
Although these drugs are slightly different, they're very much the same. For starters, both are semi-synthetic opioids, which are utilized to combat moderate to severe pain. The pair shares the same effects, including nausea, vomiting, constipation, and drowsiness. They're also used for common purposes, including pain relief and even sedation.
Some Differences
The biggest and most notable difference is the price. Within the United States, Opana is the only oxymorphone tablet available. On the other hand, Oxycodone is more readily available and is also available in generic forms. This results in a much lower price for Oxycodone and a much higher price for Opana. Finally, it should be known that Opana is much more potent than its less costly counterpart. To achieve the same comfort with Oxycodone, the user would need to double the dosage. Unfortunately, Opana is rarely prescribed in the United States, due to its slightly more expensive cost.
Overall
When it comes down to it, both medications can be very effective for treating pain. Just take note that Opana is much more powerful. You would need to take twice the amount of Oxycodone to achieve the same results, as you would with Opana.