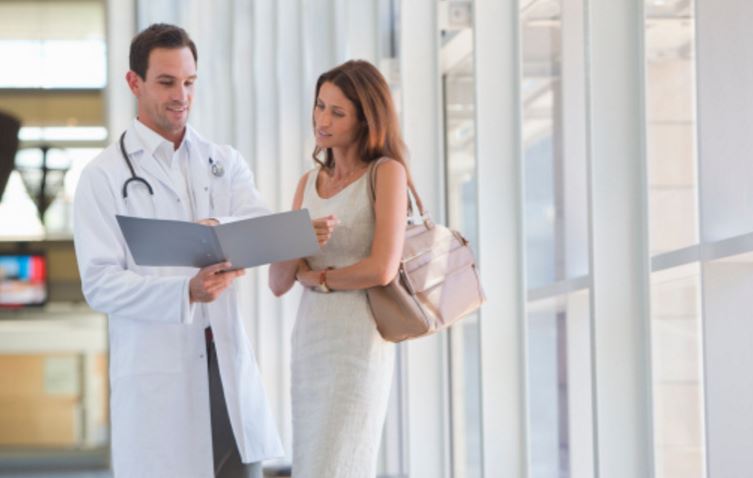 When suffering from pain, many individuals will treat themselves with some type of medication. Over the years, a variety of different drugs have been utilized for this specific purpose. In fact, many individuals use Oxycodone, while others are prescribed Morphine for their pain. Both medications can be very helpful for numbing and eliminating your pain, but they're a little different in a handful of ways. Within this article, you will learn about these medications, their similarities, and their differences.
Shared Traits
Before going further into the details, you should familiarize yourself with the commonalities of these medications. First, you should realize that both drugs are opioids and analgesics. They both work similarly by activating your body's opiate receptors. The primary function takes place within the brain and the body's central nervous system. Their primary purpose is to provide you with rapid pain relief, and both achieve that objective perfectly. Also, they're both very addictive.
The Differences
Although both of these substances are very similar, they share several differences, as well. First, you should know that Morphine is usually administered intravenously. Typically, the medication is given in the hospital. It is also available in oral medications, but they're not used as commonly. Meanwhile, Oxycodone is prescribed much more frequently. This is often the case because the medication has fewer side effects. It doesn't lead to constipation as frequently as Morphine.
Conclusion
Although both of these medications share similar purposes, they're unique in a handful of ways. Morphine is primarily administered in the hospital, and you will be much more likely to encounter Oxycodone.