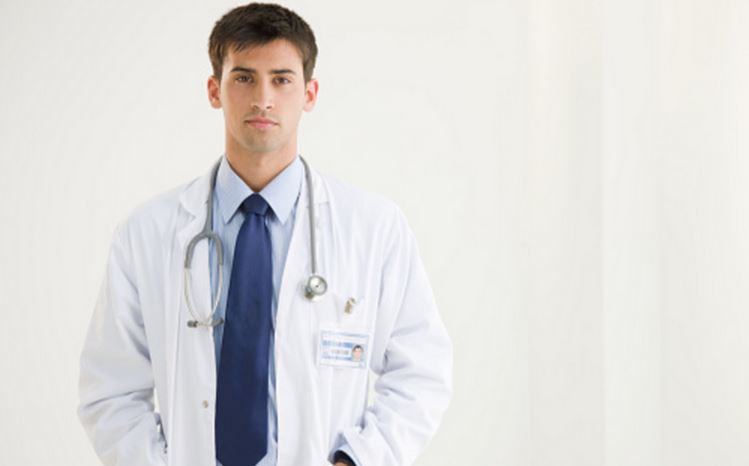 Percocet is a combination drug that contains Oxycodone and acetaminophen.
Due to its highly addictive and euphoric effects, it can only be prescribed to you by a doctor and it is usually given to treat moderate to severe pain symptoms.
Usually, something associated with a back or neck injury. When the medication is taken orally, the side effects can last anywhere from two to four hours. Percocet should only be taken every four to six hours as needed.
Taking the medication more often or taking more than the prescribed dose can cause addiction and adverse effects of the body.
How Fast Percocet Works
Percocet is considered a short-acting opioid, so it starts working pretty quickly.
The onset effects will begin within 20 to 30 minutes of taking the capsule.
However, the Oxycodone in the Percocet will not take effect until 30 to 40 minutes after you have taken consumption. Some people will try to chew, snort, or inject the medication to get more immediate results. If you find yourself trying to administer the medication this way, then you more than likely have a drug problem and need to seek help immediately.
Is Percocet for Everyone
Percocet is not for everyone. It can trigger many uncomfortable and unwanted side effects. Due to the Oxycodone ingredient, the medication can be addictive, so if you suffer from a history of drug or alcohol abuse you should not take this medication.
Conclusion
Percocet is a highly effective form of pain medication when it is taken properly. If you abuse the medication it will only lead you down a road of destruction.