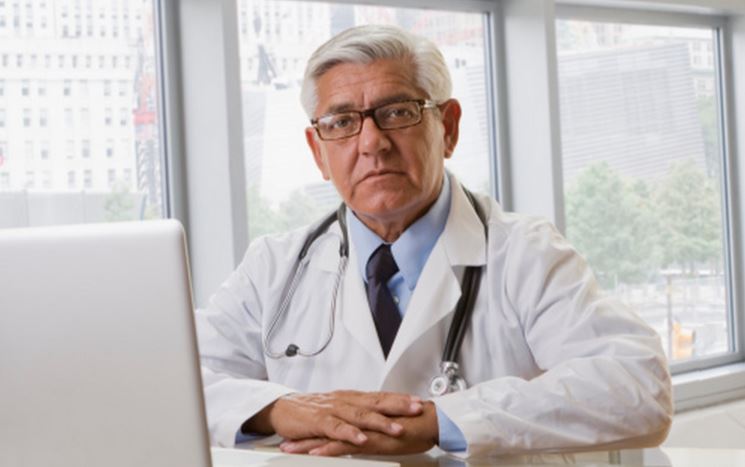 Percocet is a brand name pain medicine that contains oxycodone, hydrochloride, and acetaminophen. A doctor usually prescribes it to treat mild to severe pain. Percocet is considered an opioid, which means it can be highly addictive and dangerous if it is not taken as prescribed.
Since Percocet is a fast-acting opioid, you will start to notice onset effects after 20 to 30 minutes of taking the medication.
However, the peek effects of the oxycodone will kick in 30 to 60 minutes after consumption.
Keep in mind these statistics will apply only if the medication is taken orally. Some people will chew, crush, snort, or inject this type of medicine in order to get immediate results.
These are not the correct methods of use and the medication should never be used in this manner.
How Long Does Percocet Work
The effects of Percocet can last anywhere from 2 to 4 hours.
This medicine is supposed to be taken as needed every 4 to 6 hours. This time period is based on an oral administration of the drug. The drug will continue to have these effects on the body unless you increase the dose or take it more often than prescribed. Taking the drug longer and more often will require you to use more and more of the drug to get the same effects over time.
Conclusion
As you can see Percocet can be very effective, when it is taken as prescribed, but when you start to abuse it you open yourself up to all kinds of risks.