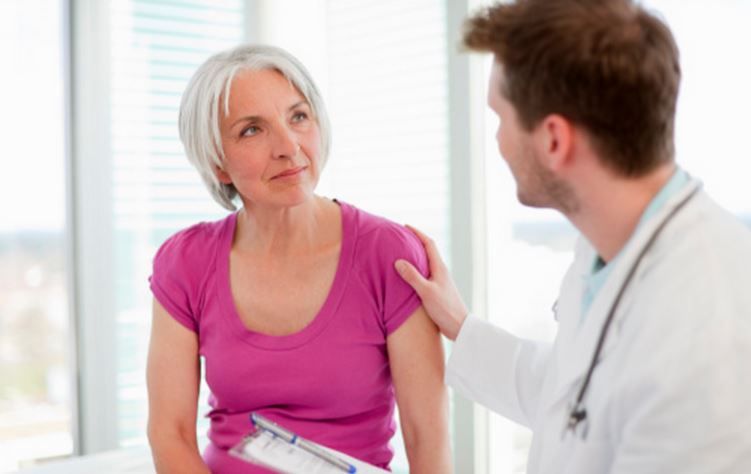 If you suffer from chronic pain and suffering, you might want to visit a doctor.
When you do, it is highly that you'll be prescribed some type of pain relief medication.
Some individuals will be given Percocet, which is commonly used to help combat moderate to severe pain. Although the medication is fairly safe when used as directed, some will increase their risks by using the drug to get high.
Within this guide, you will all about the Percocet high, which is experienced, when overusing the medication.
About Percocet
Before you begin consuming any type of medication, it is vital to familiarize yourself with the drug's basics.
Percocet is a unique medication, which is actually a mixture of Oxycodone and acetaminophen. The Oxycodone is a strong pain relief medication, which is enhanced by the accompanying acetaminophen.
Before consuming this medication, you should make sure that you're not under the influence of alcohol, tranquilizers, sedatives, or narcotics. When combined with Percocet, these drugs can be incredibly dangerous.
Before Use
Although many people aren't worried about Percocet's risks, it is vital to keep yourself safe when consuming any type of medication!
When it comes to Percocet, some ailments can make the drug very dangerous.
If you have any of the complications below, you should never use Percocet.
Liver disease, cirrhosis
You consume more than 3 alcoholic drinks a day
Have a history of drug addiction or alcohol abuse
Diarrhea
Kidney disease
Low blood pressure
Asthma or COPD
If you have any of these problems, you should speak to your medical professional before consuming Percocet!
Percocet High Side Effects
When you attempt to get high on Percocet, it is almost certain that you'll experience a wide variety of different side effects.
Increasing the dosage taken will enhance these effects and make them much more impactful. Below, you will discover a list of these negative side effects.
Shallow breathing
Slower heartbeat
Dizziness and lightheadedness
Confusion and awkward thoughts
Seizures and convulsions
Urination problems
Nausea and upset stomach
Sleepiness
Blurred vision
Again, consuming excessively high dosages will increase these effects dramatically.
This will also increase your risk of overdosing and death!
Conclusion
At the end of the day, many individuals utilize Percocet as a way to get high.
This is incredibly unsafe and should not be done! If you are addicted to Percocet, you should seek out assistance and get clean immediately!