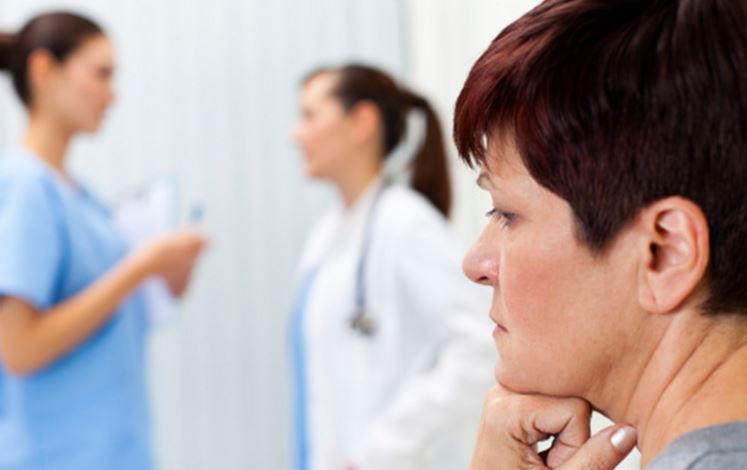 There are many different ways to overcome a drug addiction.
In the past few years, a handful of medications, including Suboxone, have been released to the public.
These substances are able to help wean an individual off of narcotic medications. Suboxone is safe and effective, as long as it is used appropriately.
Within this guide, you will learn about the dangers of shooting Suboxone.
Can You Shoot Suboxone?
There are many drug abusers, who will attempt to push things to the limit. They'll do this by shooting Suboxone directly into their veins.
Although it is possible to shoot the medication, this is incredibly dangerous. When injecting the medication, you will increase the dangers dramatically!
Doing so can even be fatal. It should also be known that this drug contains naloxone. This chemical actually counteracts its opioid content, when injected. Therefore, injecting the drug can result in extreme withdrawal symptoms.
Why Shooting Is Dangerous
It should be known that shooting any type of medication is incredibly risky.
When shooting drugs, the effects of the medication will be much more impactful and they'll hit you much quicker. On the flip side, this also increases the risks of the drug. On the flip side, inserting a needle into your vein is very risky and can cause your veins to collapse with repeated use. Overall, shooting any type of medication is too risky and should be avoided.
Overall
In the end, Suboxone can be an effective way to overcome your drug addiction.
However, it needs to be used properly and safely! Shooting Suboxone can be detrimental to your overall health and should never be done!