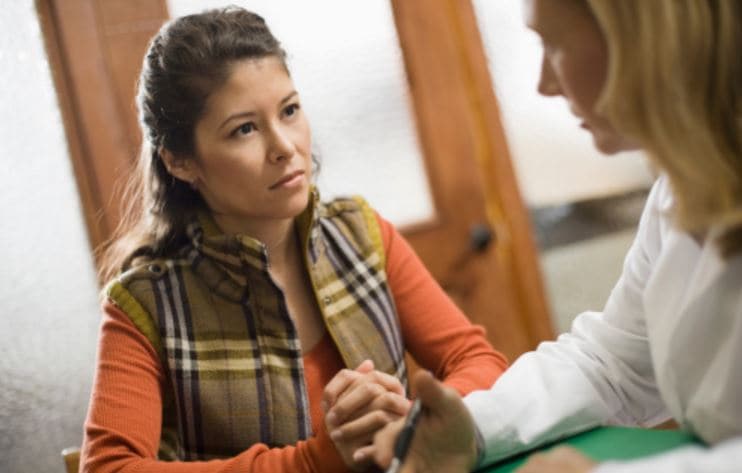 Many opiate abusers suffer from severe withdrawal symptoms, depending on the severity of their addiction.
Through the years, there have been many detox programs and drugs developed by different medical administrations.
None of them has had quite the impact that Suboxone has since its release in 2002. The medication has proven to be effective in many situations, but it is still getting mixed reviews.
Of course, just like any medications, Suboxone does not come without its own risk. Below you will learn more information about Suboxone.
What Is In Suboxone
Suboxone is made up of two different medications, buprenorphine and naloxone. The medication can be available in two different dosages, two milligrams buprenorphine and .5 milligrams naloxone.
The other dosage is 8 milligrams buprenorphine and 2 milligrams naloxone.
The naloxone will block out the effects that one receives when taking opioid medications.
These are the effects that lead to addiction and abuse. However, buprenorphine is actually an opioid medication. With that being said, Suboxone is not a pain medication.
Why Is It So Effective
The reason that the buprenorphine is such an effective detox medication is that of the half-life.
Half-life represents how long it takes for half of the medication to leave your body. Suboxone has a half-life of anywhere between 24 to 60 hours.
While opioids are registered as a Schedule II drug, Suboxone is registered as a Schedule III drug. The reason for this is because it is less likely to be abused.
However, that does not mean that mediation is not extremely addictive, even when taken as prescribed.