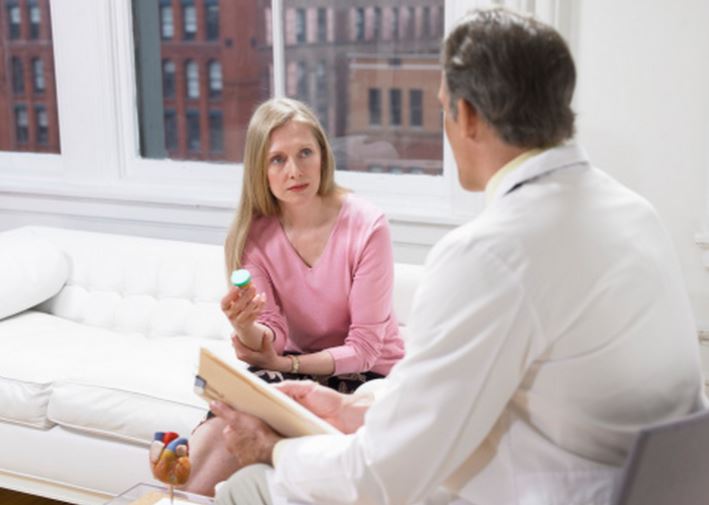 If you have never been prescribed Suboxone, you may question, "What is all of the drug's fuss? Of course, this opioid is used to treat other opiate addictions, which may sound strange.
Suboxone contains two different drugs, including naloxone and buprenorphine. Below you will discover how the drug works.
Effectiveness
Buprenorphine is an opioid, which is capable of blocking the pain sensors in the brain.
Naloxone works by blocking the opioid medication side effects, which are favored by the addict.
The buprenorphine also is very effective in decreasing heroin withdrawal symptoms. At the same time, naloxone plays a huge role in blocking any illegal opiate's side effects during the Suboxone treatment.
Euphoria or Not
You will not experience any euphoria or high when taking Suboxone.
The naloxone can block these effects, but if you misuse the drug, you will receive a "high" feeling.
Some common side effects that you will experience at the beginning of your Suboxone therapy include:
Boost of energy
Insomnia
Nausea/vomiting
Drowsiness
Calmness
Confusion
Dizziness/faintness
Over time these symptoms will subside, but you may still exhibit some of them, but they will not be as strong.
Severe Side Effects
There are some side effects that you should monitor for, which are very severe and may lead to complications.
Respiratory depression is very common with opioid use, which is why you should never increase the maintenance dose on your own.
If you follow the directions to a tee, you should not experience severe side effects.