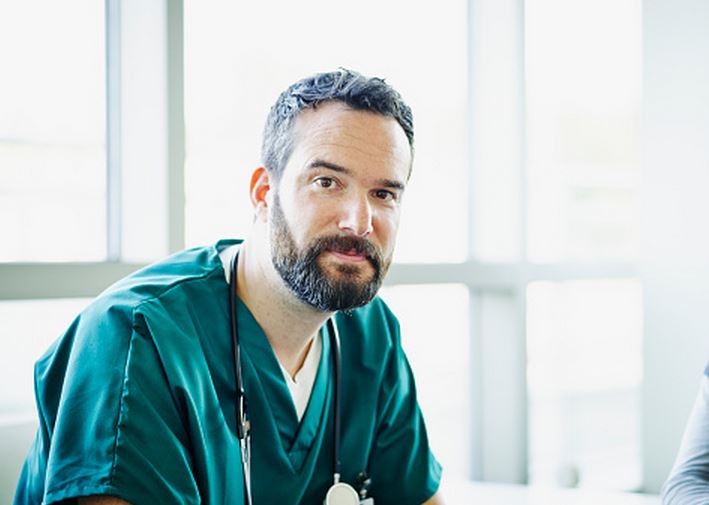 If you have never taken Suboxone before, but have been recently prescribed it, you most likely have many questions that need to be answered.
There are many factors to consider before you begin your maintenance therapy, but one thing is for sure, this may be your best alternative to combating your opiate addiction.
Buprenorphine Peak Levels
Suboxone is comprised of buprenorphine and naloxone, which is very effective in treating heroin addiction.
The peak levels are considered the highest concentration of a particular drug in the bloodstream. Buprenorphine peak levels range around 90-100 minutes, which is fairly quick, so you will begin to feel the effects within this time frame.
It is never easy to combat the opiate withdrawal, so many addicts will relapse because they cannot tolerate the withdrawal symptoms. Suboxone works by blocking the opiate receptors in the brain while alleviating the symptoms, making it an excellent alternative for heroin withdrawal.
How Long Does Suboxone Take to Work
Suboxone will begin working between 1.5-2 hours, which is relatively quick, which is imperative to someone that is trying to combat a severe addiction.
It is essential to stay calm and allow the medication to work its magic to become free of your addiction.