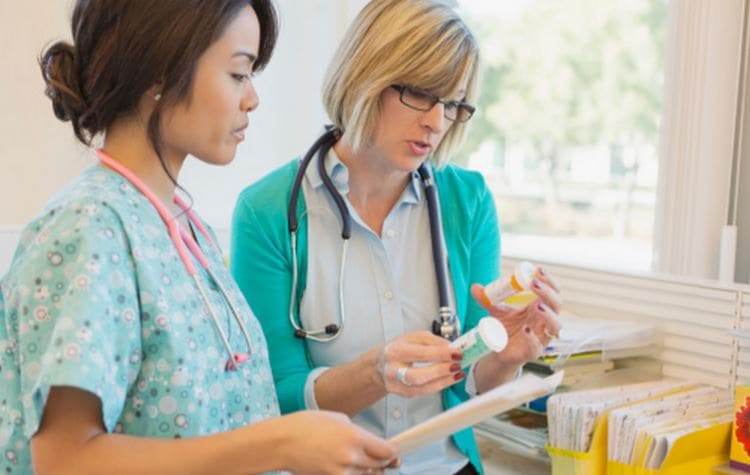 When you are prescribed Suboxone your physician or pharmacist will thoroughly educate you about this powerful opioid.
This drug consists of naloxone and buprenorphine, which work together to block opioid effects. In order to combat your heroin or cocaine addiction, you will need all the help that you can get.
Below you will find some very important information about this wonderful opiate addiction therapy.
Initial Maintenance Dose
Suboxone is administered sublingually (under the tongue). Your physician will decide whether the tablet or film is suitable for your needs. If you are prescribed the tablet, the initial maintenance dose is 16/4 milligrams, but over time the dose will gradually be titrated to the maximum amount.
The maximum maintenance dose is normally 24/6 milligrams daily. It has been scientifically demonstrated that higher doses are no more effective, so this is most often the dose that is administered to opiate addicts.
Sublingual Film
The initial Suboxone dose, when administered in sublingual film form is 2 mg/0.5 mg.
The physician will gradually increase the dose in 2-4 mg increments. The maximum dose should be not higher than 12 mg/3 mg daily. Never alter the film, by chewing it because this can lead to overdose or death.
Conclusion
Overdosing potentialities with Suboxone is very high, but under-dosing can decrease the effects of the addiction therapy.
Many individuals will try to wean themselves off of Suboxone because they tire of taking the drug daily. It is important that you follow the directions thoroughly and never take it upon yourself to decrease or increase the maintenance dose.