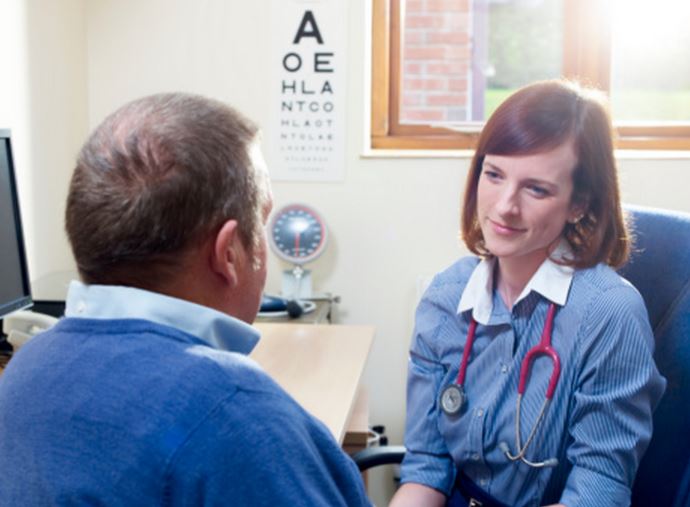 If you are currently taking Suboxone, you should never self-medicate with Xanax.
Many hardcore drug users will tend to mix opiates and benzodiazepines, so they can achieve a bigger "high".
It is crucial to never mix these very powerful medications because it is very risky behavior.
Harmful Side Effects
Suboxone taken alone, without the interference of other drugs can cause innumerable side effects.
Most of these side effects are harmless, but if you choose to mix it with Xanax, the side effects can become very severe.
Dry cough
Flushed face or generalized heat sensation
Fever/chills
Vertigo (dizziness)
Faintness
Headache
Increase perspiration
Difficulty urination
Lower or flank pain
Drowsiness
A benzodiazepine such as Xanax also causes a wide range of side effects including drowsiness, dry oral and nasal cavities, decreased appetite, and alterations in the menstrual cycle.
Increased Effects
Suboxone is prescribed to treat opiate addiction and to combat the horrendous withdrawal symptoms, but some individuals will misuse the drug.
Not only will they alter the dose, by increasing it or crushing the tablet, but they will tend to mix it with other highly addictive drugs.
This not only increases the euphoria and side effects, but it also increases the risk of respiratory suppression, cardiac failure, and death.
Conclusion
If you are being treated with a Suboxone maintenance dose, you should never add any type of drug to your daily regimen.
Speak with your pharmacist or primary care physician, before taking Xanax. While Xanax is highly effective in treating panic and anxiety disorders, your physician may want to prescribe you anti-anxiety medication that is not contraindicated with Suboxone.