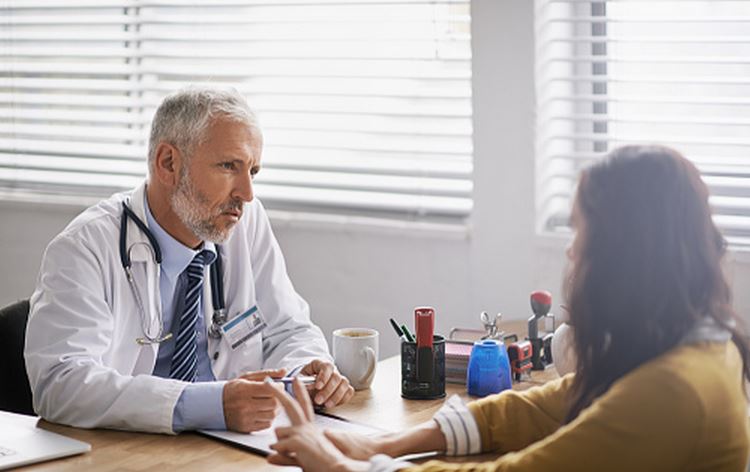 All around the world, there are millions of individuals that frequently abuse prescription medications.
Although Suboxone is a lesser-abused drug, it is still one that can be abused. Is it possible to snort Suboxone and get high from the medication?
Within this guide, you will learn all about snorting Suboxone and the dangers of doing so.
Will It Induce A High?
Many individuals wonder whether they'll receive a euphoric high when they snort this particular substance.
The truth of the matter is that some people will experience a high, while others will not. This will depend on the acidic nature of your nasal mucosa. The medication will not be absorbed in an acidic setting.
So, if your nasal mucosa is very acidic, you will likely feel nothing and vice versa.
At the same time, regular Suboxone users will likely feel nothing. This is the case because long-term Suboxone users already have their opioid receptors blocked by this medication.
However, if you're not familiar with opioids, it is possible to achieve a high when snorting Suboxone.
The Dangers
It should be known that using the drug in this manner is very dangerous. Snorting any medication will result in damage to the tissues in your nasal passages.
Snorting pills frequently will result in permanent tissue damage and will lead to severe sinus infections. 
With this in mind, snorting this drug is incredibly dangerous and should never be done!
Overall
Although it is possible to snort Suboxone, it is incredibly unsafe. To keep yourself safe, you should avoid this type of behavior at all costs!
Instead, you should only use the medication, as instructed by your doctor.