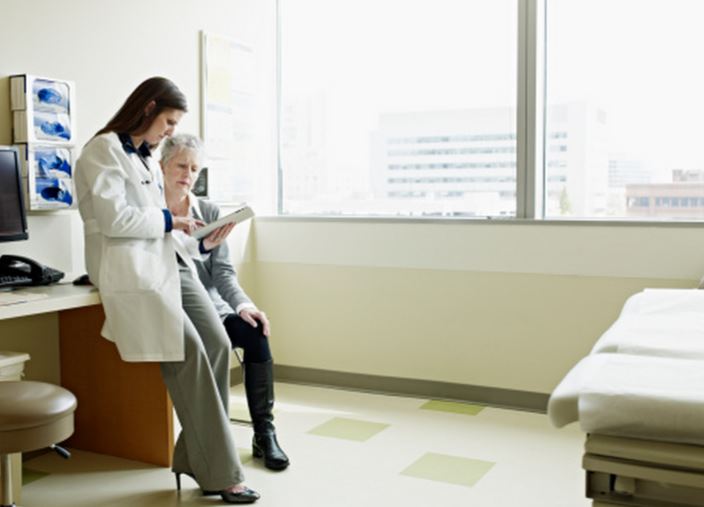 Throughout the years, an increased number of individuals have become addicted to alcohol.
Others have attempted to get off of other medications by utilizing Suboxone. When used separately, these medications aren't overly dangerous.
However, when they're used together, their small dangers can be compounded significantly.
Within this guide, you will learn about the dangers of using Suboxone and alcohol in conjunction.
The Effects of Alcohol
It should be known that there isn't necessarily a high that can be achieved with Suboxone.
Instead, the high that you will experience when mixing these medications will come from the alcohol. With this in mind, it is essential to learn about the overall effects of consuming alcohol.
 These will be listed below.
Slurred speech
Decreased mobility
Slowed reflexes
Nausea
Breathing difficulties
Impaired judgment
Coma
Blackouts
It should know that these effects will be enhanced significantly when you couple alcohol with Suboxone. This will also increase your risks.
Getting High
While Suboxone is prescribed to treat opiate addiction, many users will still crave the "high" effect anyway.
Since Suboxone reverses the effects of opioids, many users will mix it with alcohol to obtain a "high." If you have been prescribed Suboxone, it is important to avoid combining it with alcohol because it is risky.
If you feel that your Suboxone maintenance dose is insufficient, speak with your physician to request a dose adjustment.
Drug Combination Dangers
You should never combine two substances unless your doctor prescribes them to you. It is very dangerous to mix any two drugs without a medical professional's oversight, especially when it comes to Suboxone and alcohol.
Alcohol causes many side effects alone, but when combined with Suboxone, these side effects are heightened. Not only are you increasing your risks of respiratory distress, but also you are risking your life every time you mix these two substances.