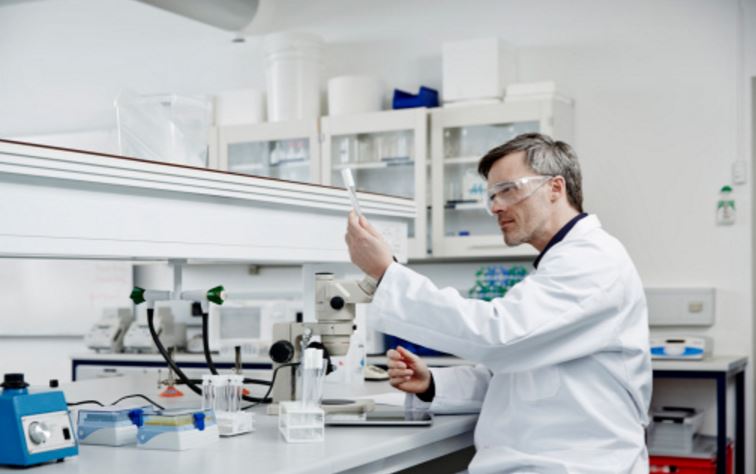 If you are currently taking Suboxone and are scheduled for an upcoming drug test, you may be concerned about whether the drug will be detected.
Suboxone is prescribed to treat opiate addiction.
Unlike methadone, which is highly managed by a professional clinic, you will receive your prescription for the entire month so that you can administer it properly. It is not unusual for a clinic to drug test their clients to make sure they are taking the drug.
5-10 Panel Drug Test
Suboxone can only be detected in Suboxone or buprenorphine drug tests.
Most 5-10 panel drug tests only detect pure opiates such as heroin, and since Suboxone is a synthetic drug, it will not be detected.
Detection Period
Suboxone can be detected in a Suboxone/buprenorphine urine drug test for 2-4 days after the last dose was taken. It does not matter if the drug is in the form of a tablet or film. If you plan a pre-scheduled drug test, you should speak with your physician if you have any positive testing concerns.
Verify Drug Test Type
Before you agree to submit to any drug test, you should take the time to request the type of drug test that is going to be administered. There is an unlimited variety of drug tests that are utilized for random testing. Health tests will not detect Suboxone, so you do not have to worry when submitting to a cholesterol, thyroid, or HIV test.