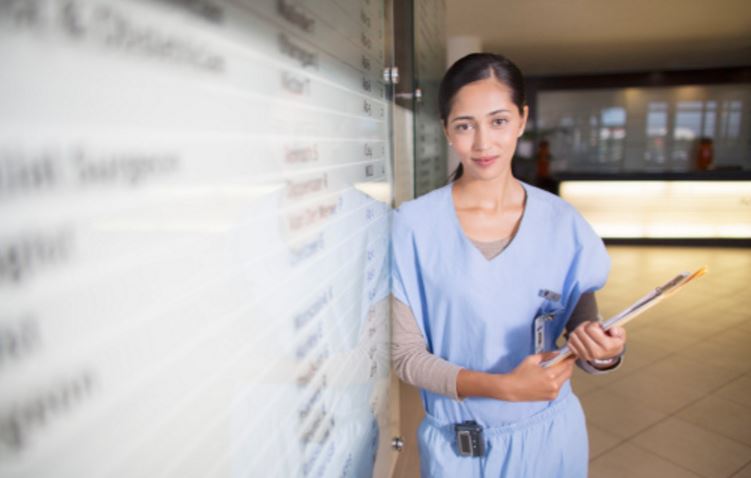 If you are currently taking Suboxone to battle opioid addiction, there will come a time when you need to taper off the drug.
It will be almost impossible to stop taking the medication all at once. Taper means to reduce your tolerance level gradually, so you do not experience any withdrawal symptoms.
You will take less and less of the drug over a certain period, but how will you go about doing that?
Below you will learn more information about tapering off Suboxone.
Are You Ready
Tapering should only be considered once you have completed a successful treatment period. Before you decide to go down this road, you need to ask yourself if you are ready for this process.
Have you made any significant changes in your life other than trying to kick opioids?
Can you deal with the stress, anxiety, and depression without turning back to those drugs?
The whole point of taking Suboxone is to drown out your cravings and withdrawals so that you can make changes in your life. If you try to taper too soon, you will likely relapse and be back where you started.
General Rule of Tapering
You will have to judge the tolerance level based on how your body physically reacts to medication decrease.
However, the general rule of thumb is to decrease your dosage by 25% every ten days. This has proven to be an effective process for many, but your body may react differently. Do not get discouraged if this does not work for you. Try tapering with a higher dosage.