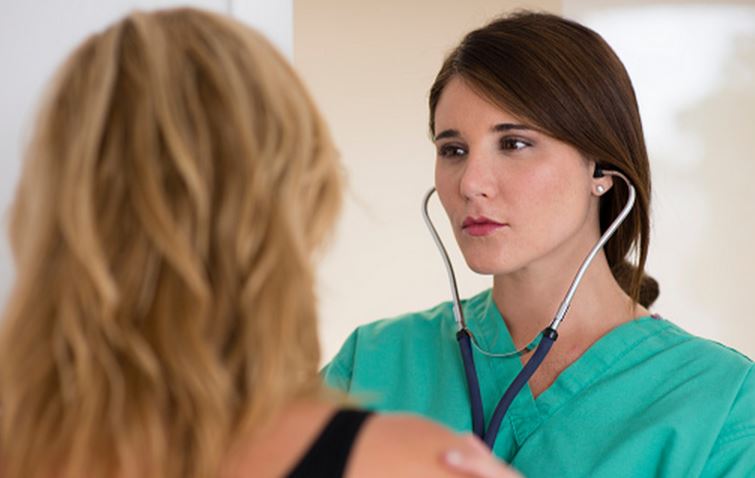 If you are currently taking a regimented dose of Suboxone and become pregnant, you should immediately alert your clinician or primary care physician.
Of course, this professional will have to weigh the options of whether or not to wean you off of the drug, but many factors must be considered beforehand.
Below you will learn about the dangers of Suboxone pregnancy.
Scientific Studies
Many animal scientific studies completed revealed that Suboxone fetotoxicity is a potential problem, which can lead to fetal death. Congenital disabilities and malformations have also been linked to this opioid, which is why it is essential that a group of professionals thoroughly monitors you.
If the benefits outweigh the risks, your physician will determine that your best option is to remain on the Suboxone therapy. Physical heroin dependence can be challenging for any addict because the urges to use again are incredibly high.
The physician will most likely decide that you and the unborn fetus will be at a lower risk when taking Suboxone versus using heroin.
In this case, you will need to follow the strict guidelines of Suboxone treatment and never alter your maintenance dose.
Obstetrics Monitoring
Your OB/GYN will need to monitor the fetus throughout your pregnancy. Severe signs of fetal distress include:
Apnea (periods of breathing suspension)
Decreased heart rate
Neonatal agitation or tremors
These are severe signs that may represent that the fetus is in distress.
Since Suboxone is capable of passing from the mother to the fetus through the placenta, there is a very high risk of neonatal dependence.