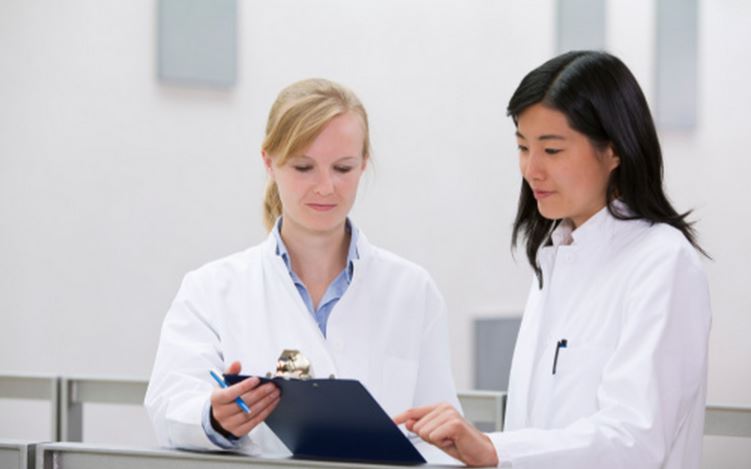 If you've become addicted to some narcotics, you should realize that there is help out there. Methadone and Suboxone are two medications that are frequently used to help fight drug addiction.
Some individuals are interested in making the switch from Methadone to Suboxone. 
Is this a safe transition, or is it one that is too risky? 
Below, you will be able to find out.
Before Doing So
Before you attempt to make this dramatic transition, you should take the time to speak with your doctor!
This is not an easy change, and it will likely result in withdrawal symptoms. With this in mind, you should speak with your doctor and see if they can provide you with assistance during this trying process. It would help if you did not attempt to make this adjustment on your own without speaking to your doctor ahead of time.
Waiting It Out
When it comes down to it, the transition from Methadone to Suboxone can be very tough. It is often best to ease off the Methadone by switching to a short-action opiate.
By doing this, you will avoid the potential withdrawal symptoms of Methadone while allowing its long-lasting chemicals to dissipate from your system. This will make the transition to Suboxone much easier and smoother.
Know The Symptoms
Before moving forward, you should familiarize yourself with the symptoms of Methadone withdrawal. These will be listed below for your consideration.
Insomnia and restlessness
Runny nose and watery eyes
Excessive sweating
Goosebumps
Muscle cramps and pains
Once you've begun to experience these symptoms, you will switch over to the Suboxone.
However, you should make sure to work through this process with a medical professional to avoid complications.