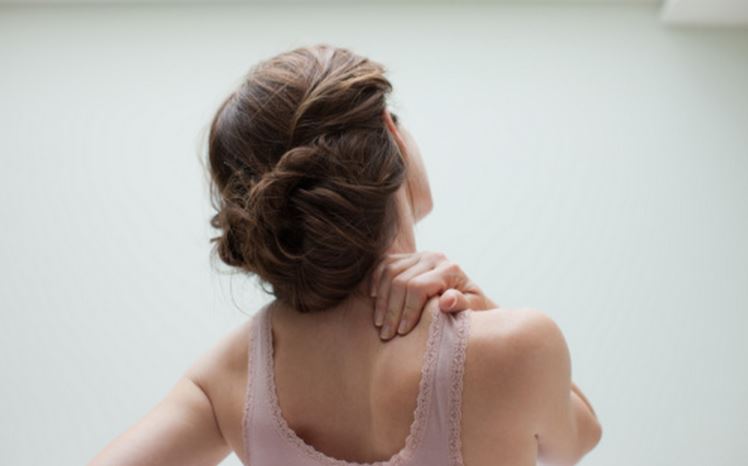 There are millions of individuals all around the world that suffer from chronic pain.
These individuals turn towards prescription medications, as a way to fight off their symptoms and return to a normal life.
There are many medications that are very effective for helping to alleviate pain. Is Suboxone one of these drugs?
You will be able to find out below!
Two Medications In One
It should be known that Suboxone is actually two medications in one.
The medication contains Naloxone and Buprenorphine. The latter is considered to be the active ingredient, so to speak.
Typically, Suboxone is prescribed to individuals, who are trying to quit other opiates. Of course, it can also be used for other purposes, as well.
Does Suboxone Help With Pain
The truth of the matter is that Naloxone is somewhat ineffective for pain.
However, Buprenorphine, which is also contained in Suboxone, is frequently given for its pain fighting properties.
This medication is actually a narcotic analgesic. It targets the nervous system and brain, as a way to help decrease pain. As a whole, Suboxone is infrequently taken for pain, but one of its ingredients, Buprenorphine can help to alleviate the consumer's suffering.
Naloxone Benefits
Naloxone is prescribed to block opiate receptors, which prevents the euphoric effects of opioids. This medication will reverse the effects of any narcotic, which is why Suboxone is not genuinely effective in pain management.
Overall
Suboxone can potentially be used for pain, but it is somewhat ineffective when compared to other medications.
Be sure to consult with your medical doctor, in order to find a better fix for your problem!