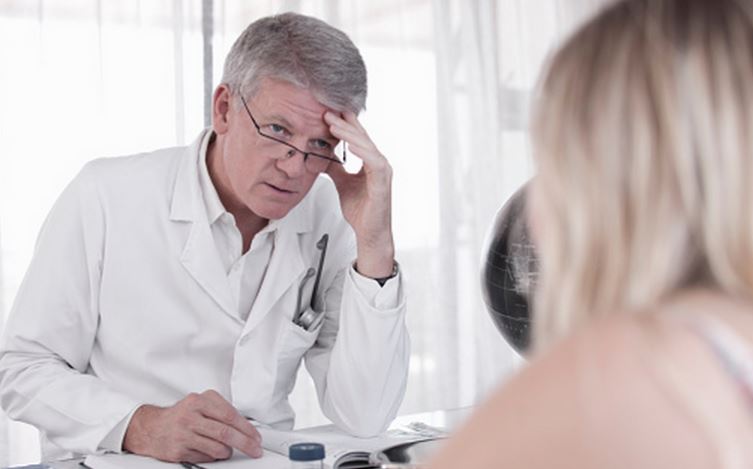 If you suffer from pain, there is a possibility that your medical professional will prescribe you with Tramadol.
This medication is fairly significant and typically very safe when used as recommended by your medical professional.
Of course, some drug abusers will attempt to take things to the next level by consuming the medication, so that is not recommended.
 This is incredibly dangerous and should be avoided at all costs. Below, you will learn all about smoking Tramadol.
A Gateway
One of the most dangerous aspects of Tramadol is the fact that using this medication in any way could very well open up the doorway to other drugs.
Abusing Tramadol could very well lead you down a wrong path, which can expose you to much more dangerous and harmful drugs, such as OxyContin, Heroin, or Cocaine. With this in mind, you shouldn't take that leap of faith, as it will most likely have a negative result in the end.
Can you Smoke Tramadol
It is important to note that Tramadol is dispensed in an extended-release form, which means the medication will gradually be released into the bloodstream. If you break or crush the pill, it alters the extended-release effect, which can be very dangerous to your health.
Many drug users will smoke Tramadol instead of taking it orally to get a much quicker euphoric sensation. By altering the dispensed from, you are increasing your risks of physical dependence and withdrawal symptoms. Some dangerous adverse reactions exhibited when smoking tramadol include hallucination, delirium, convulsions, coma, and death.