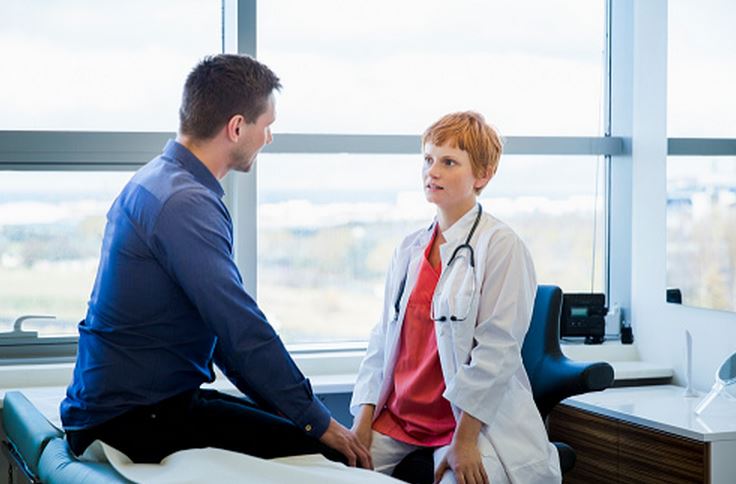 Tramadol is a narcotic painkiller that is used to treat mild to moderate pain. Tramadol is a potent drug that can interact differently when taken with different medications.
This is why it is highly important to speak with your doctor before taking any other medications when currently taking Tramadol.
This statement is true, even if the other medications are just herbs or over the counter drugs.
Ibuprofen is an anti-inflammatory drug different from Tramadol because it is not a centrally acting medication. It is used to treat mild to moderate pain and to reduce fever and inflammation.
Mixing Ibuprofen and Tramadol
Mixing Ibuprofen and Tramadol is perfectly safe unless you are allergic to either one of the medications.
Mixing these two medications will alleviate your pain symptoms more effectively, without causing any major side effects. The Ibuprofen will add an anti-inflammatory effect to the potent acting pain reliever or the Tramadol.
This makes combining the two medications extremely helpful when treating rheumatoid arthritis or disease of the musculoskeletal system.
Although there have been no known side effects of mixing these two medications, it is still recommended to consult with your physician before mixing them.
Dangers of Tramadol and Ibuprofen
Since Tramadol is such a highly potent drug, it should only be taken when prescribed and taken as prescribed. The long-term use of Tramadol could lead to severe addiction and withdrawal symptoms.
Conclusion
Avoid Ibuprofen if you are currently treated for cardiovascular diseases because this NSAID can interfere with some cardiac drugs.