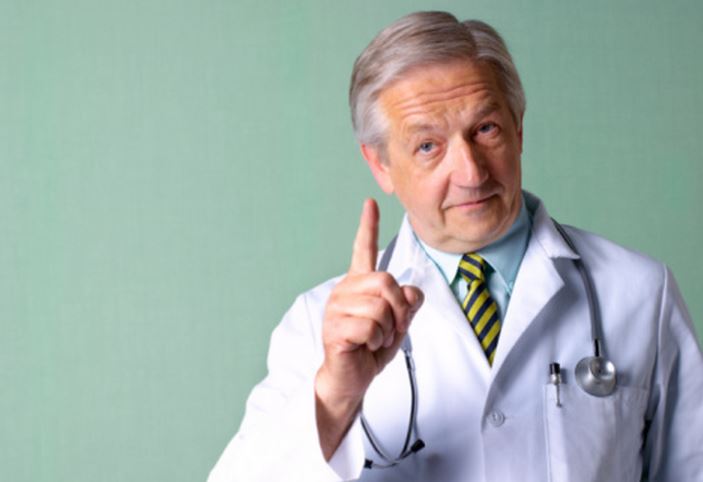 There are many individuals all around the globe that abuse all different types of medications.
In the past few years, prescription medication abuse has become much more common.
Unfortunately, some individuals will attempt to enhance the effects of these drugs by mixing them with alcohol.
This is incredibly unsafe and should never be done.
With this in mind, you will learn all about mixing Tramadol and alcohol below.
About Tramadol
Tramadol is a prescription medication, which is frequently prescribed to pain sufferers. It is commonly used to treat moderate to severe pain
. It is also available in an extended-release form, which can provide the user with all day and night pain relief.
When used alone, the medication is fairly safe, as long as you only use it as recommended by your medical doctor. It should never be injected or crushed and snorted, as this is very dangerous!
Tramadol Side Effects
Although Tramadol is fairly safe, the user may still experience side effects when ingesting the drug. For your convenience, you will find some of these below.
Seizures
Weakened breathing
Increased serotonin levels in the body
Skin reactions
Headaches and dizziness
Drowsiness
Constipation or diarrhea
Nausea and vomiting
Stomach pain
Nervousness or anxiousness
Itching and sweating
Typically, these side effects can be avoided by only using Tramadol, as your doctor recommends. You should never attempt to increase your dosage or use the drug more frequently than prescribed, as this will put you at an increased risk.
Mixing Tramadol And Alcohol
Combining alcohol with Tramadol will take a fairly safe drug and make it entirely dangerous!
This is incredibly risky and should be avoided! You should even check your foods and drink to ensure that they're free of alcohol. By mixing these drugs together, you can experience very dangerous side effects, and death could even occur.
At the same time, you should never mix these medications before driving a vehicle or operating machinery!
Together, they can make you dizzy, sleepy, and can impair your reaction time and reflexes. With this in mind, you should never ever mix these two substances!
Overall
When it comes down to it, using Tramadol alone is fine, but it should never be mixed with alcohol. The same can be said about alcohol. Although it has its side effects, it can be consumed safely in small amounts. Therefore, you should keep these substances separate to keep yourself safe!