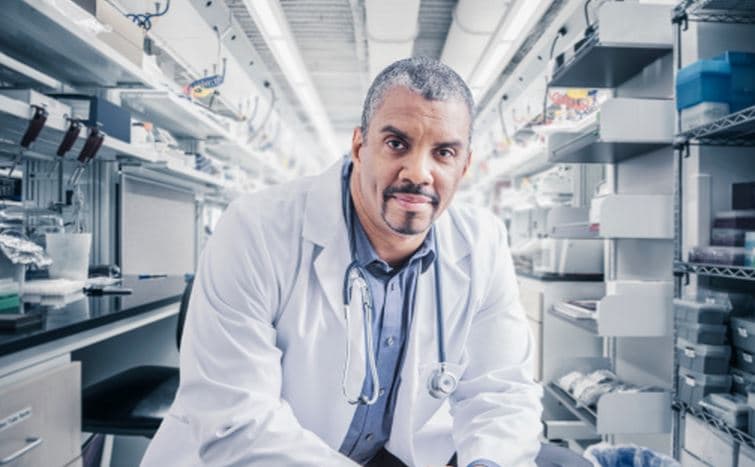 Medical professionals all around the country offer Tramadol and Percocet to pain sufferers very frequently.
Both medications are effective and fairly safe when utilized as instructed.
Unfortunately, mixing Tramadol and Percocet is a bad idea and can result in major complications and increased risks.
With this in mind, you should make sure to avoid mixing these drugs, at all costs. The reasons will be provided below for your consideration.
The Side Effects Of Tramadol
In order to understand the dangers of mixing these two drugs, it is a good idea to get a better understanding of the effects of Tramadol. These can be found below.
Abdominal fullness and pain
Bloating
Blood in your urine
Blurred vision
Increased blood pressure
Dizziness
Increased heart rate
The Side Effects of Percocet
At the same time, it is essential to explore the negative side effects of Percocet. These will be listed below.
Stomach pain
Nausea
Loss of appetite
Vomiting blood
Dark urine
Dizziness
The Dangers of Mixing Tramadol and Percocet
Above, you have found the dangers of Tramadol, as well as the negative side effects of Percocet. When these medications are used separately and at the recommended doses, these side effects can likely be avoided.
However, the risks are elevated dramatically, when these medications are combined and the dosages are increased! Suffice to say, you should never mix these drugs, as the dangers are tremendously severe and potentially life-threatening.