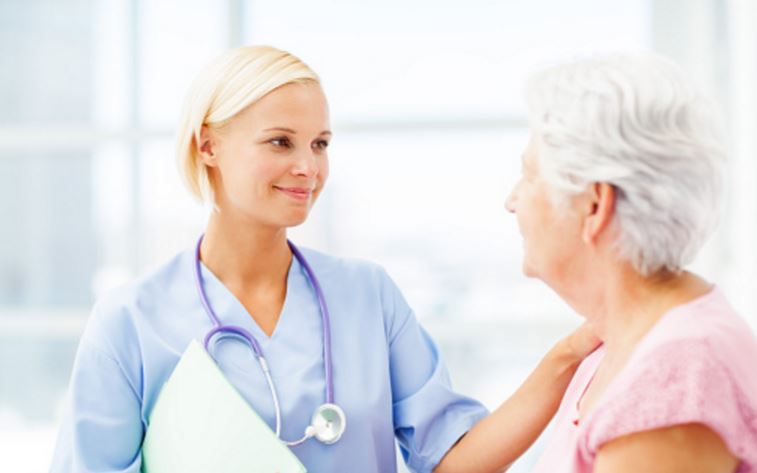 Many different people are hooked on pain medications.
When these individuals cannot achieve their desired high, they'll go to extreme measures to try and do so. Some will even attempt to mix two or more medications.
This could be incredibly dangerous and could result in some frightening side effects.
 This is especially true when it comes to mixing Gabapentin and Tramadol.
Within this guide, you'll learn about the dangers of this combination.
Enhanced Side Effects
Before mixing these two drugs, you should realize that doing so would enhance each side's side effects.
Below, you will find a list of these side effects.
Complications concentrating
Lethargy and drowsiness
Increased dizziness
Impaired judgment and thinking
Now, these side effects aren't classified as dangerous, but they could be in certain situations.
Consuming both drugs and driving a vehicle would be incredibly unwise.
When consuming the combination together or one drug separately, you should refrain from driving a vehicle or operating any machinery type.
The Risk Of The Interaction
When exploring Tramadol and Gabapentin's interaction, you should realize that the drug interaction is classified as moderate.
Although the risks aren't as dangerous as many others, the combination should not be used unless a doctor instructs you to do so.
The risks are ultimately too dangerous and could easily put you in harm's way.
Overall
As a whole, it is not recommended to consume these two substances together.
The risks involved could put you in unnecessary danger, and the effects will be enhanced.
Therefore, you should prevent yourself from combining the drugs, unless a reliable doctor tells you to do so.