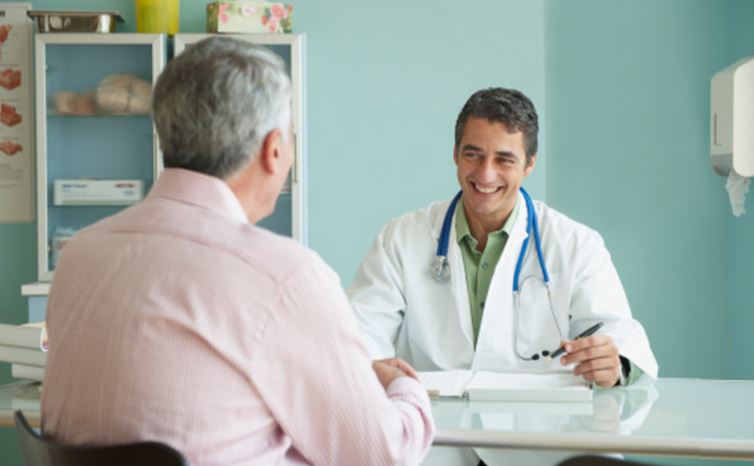 Have you ever been prescribed Tramadol or Flexeril?
If this is the case, you likely understand that both of these drugs are fairly safe.
These medications actually serve the same purpose and are frequently prescribed and used together.
Why is this the case and what are the dangers? This information will be provided below.
The 1 Danger
When it comes down to it, mixing Flexeril and Tramadol is typically very safe. In fact, medical experts often prescribe these drugs together. Of course, there is one potential danger. If you suffer from a history of seizures, you should never use these medications together!
The combination is capable of increasing your risk of having a seizure! Therefore, you should avoid using these medications together, if you have had seizures in the past.
Heightened Euphoria
Many orthopedics will frequently prescribe tramadol and Flexeril together because combined together they are very effective in treating mild to moderate pain and muscle spasms. While these drugs are normally safe, when used as a combination to treat muscle trauma, it is important to never adjust the prescribed dosages.
There are many side effects that each medication will cause, but when used together you will experience a heightened euphoria. Drowsiness, vertigo (dizziness), and decreased focus factor are common side effects of these drugs, so do not operate heavy machinery or vehicles, when you are taking both of these drugs.