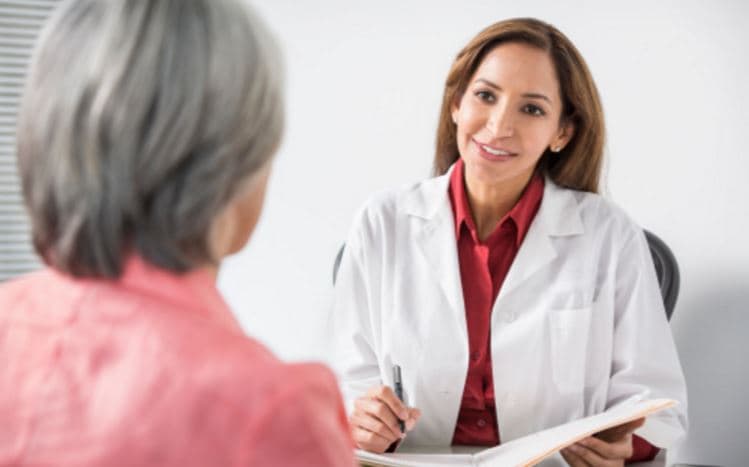 Over the years, millions of individuals have alleviated their pain with a handful of different medications.
Although many effective drugs can be used for this specific purpose, most pain sufferers will be more than familiar with Tramadol and Toradol.
Tramadol is undoubtedly more common, but both are utilized for the same purpose.
Within this guide, you will learn about the differences between these two substances.
Toradol VS Tramadol – The Uses
When it comes down to it, these two medications are primarily utilized for pain.
Toradol is a little more potent, so it is also used for migraines and severe pain. In some exceptional cases, Tramadol may help the user proceed through the drug withdrawal process.
Both medications are available in intravenous varieties, as well as pill form.
The Concerns
Although these medications are used for the same purposes, their side effects are very much different. The biggest concerns associated with Toradol are nausea and vomiting.
On the flip side, Tramadol's biggest negative is its addictive nature. The drug is incredibly addictive and could very easily lead to addiction if used for a substantial period.
Functionality
Last but not least, it is vital to remember that these two drugs operate differently. Toradol is a NASID, which interferes with the natural substances responsible for producing inflammation. Tramadol interacts with the user's pain and alters the way the user responds to their suffering.
Overall
All in all, these two drugs work to achieve the same purpose, but they do so in unique manners. Just remember that Toradol should not be used for long-term pain relief.