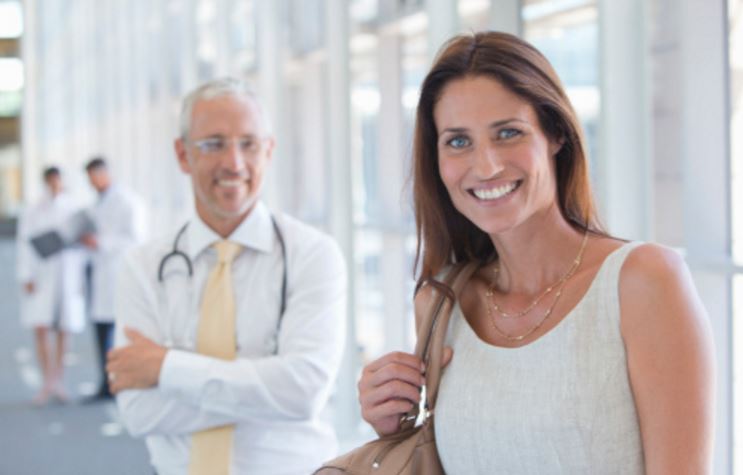 Tramadol users are abundant all around the world. The majority of these individuals utilize the medication as a way to alleviate pain.
Of course, some, who've used the drug for an extended period, will build a tolerance to it and increase their dosage for added effect.
Others will attempt to mix the substance with another as a way to enhance its effect.
Many individuals will contemplate utilizing Tramadol and Ambien in conjunction with one another.
 Is this safe? You will find out the truth below.
The Interactions
Before attempting to consume these drugs together, you should realize that the two medicines could interact with one another. The interaction can enhance the side effects of both drugs and could result in unnecessary dangers.
The most common side effects of the interaction will be listed below for your consideration.
Intense dizziness

Lethargy and drowsiness

Trouble concentrating and focusing

Decreased thinking skills and lowered judgment
Also, it would help if you realized that the combination could slow your reaction time. Therefore, you should never use these drugs together before driving a vehicle or operating heavy machinery.
Speak With Your Doctor
Above, you have discovered the risks of mixing Ambien with Tramadol.
Before attempting to utilize either of these medications, you should speak with your primary doctor.
During the conversation, you should tell your doctor about any medications you're currently using. Be sure also to mention herbs and vitamins that you consume regularly. Your doctor will find a drug that you can use safely, without unnecessary risks.