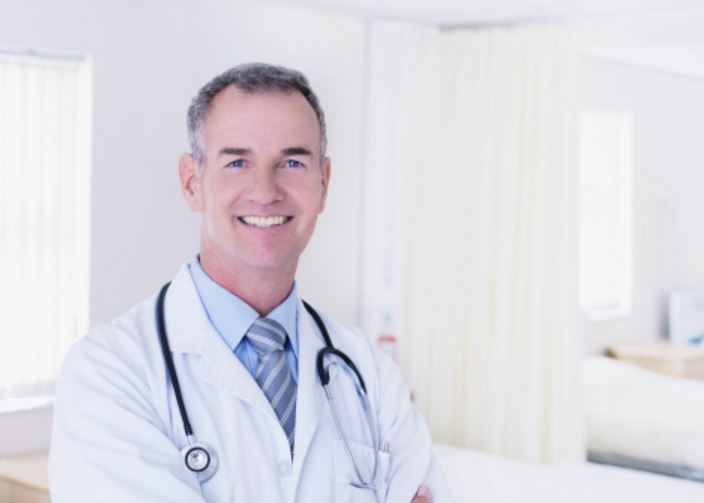 Tramadol and Benadryl are listed in two different drug classes.
Tramadol is a mild opioid, and Benadryl is an antihistamine, but this does not mean that it is okay to take these drugs simultaneously.
Below you will discover more information about these drugs and the dangers of taking them simultaneously.
Benadryl
Benadryl is an antihistamine and can be purchased as an over the counter medication. This drug effectively treats common cold and allergy symptoms, but many physicians are utilizing it to treat Parkinson's disease, anxiety, and insomnia. Benadryl should not be prescribed to people living with asthma because it can trigger or worsen respiratory disease symptoms, especially shortness of breath.
Tramadol
Although tramadol is a mild opioid, it can still cause a wide variety of side effects, including dry mouth, depression, fever, headache, drowsiness, irritability, etc. It can also cause shortness of breath in individuals that have been diagnosed with respiratory disorders such as asthma and chronic obstructive pulmonary disease (COPD).
Dangers
Taking Benadryl and tramadol together may cause severe respiratory suppression and agitation. If you are currently taking a routine dose of tramadol and begin to experience an upper respiratory infection, you should speak with your physician before taking Benadryl.
Conclusion
While many individuals will opt to treat their minor colds with Benadryl or other over counter antihistamines, this may not be the safest alternative. Speak with your physician if you have been diagnosed with anxiety, ADHD, or asthma, before taking Benadryl or tramadol.